The Lindbergh Kidnapping Hoax Public Forum
Was Bruno Richard Hauptmann really guilty of kidnap and murder? Or, is it more likely that NO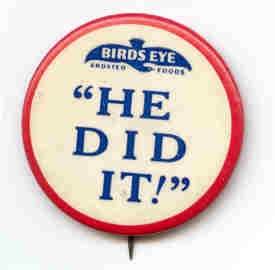 kidnapping ever took place?
Greg Ahlgren and Stephen Monier have theorized, in their ground-breaking book
CRIME OF THE CENTURY: The Lindbergh Kidnapping Hoax
that the baby's death was more likely due to a botched prank.
Did Charles Lindbergh, a lifelong prankster and Eugenicist, stage a kidnap hoax in order to cover up his own sinister participation in his son's mysterious disappearance?
Did the famous hero allow an innocent man to die for a kidnap that never happened?
Let us know what you think after looking at
Ronelle Delmont's Lindbergh Kidnapping Hoax Website
View Trial Evidence PHOTOS at bottom of each of these pages
HAUPTMANN
TRIAL EVIDENCE PHOTOS