Frequent LVC co-star Ricardo Palacios passed away on February 11, 2015, after spending over a month hospitalized for heart problems, .
I am sure you all recognize him from his seven appearances in films with LVC from 1965 to 1975.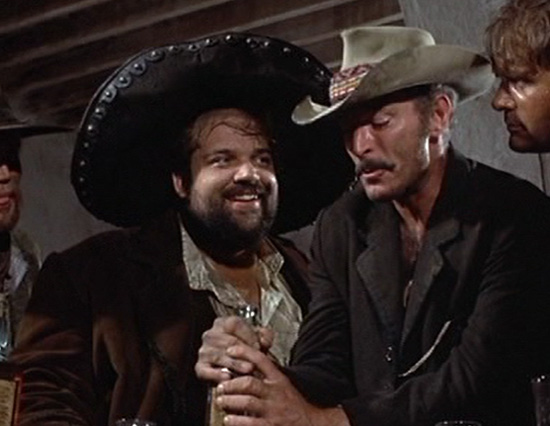 I am hoping to have a blog post ready next Saturday showcasing his many LVC film appearances. It was always fun spotting Ricardo in so many Spaghetti Westerns!