There is an ancient pyramid complex that is located at the corner of the King County, Snohomish County, and Chelan County borders at the far eastern corner of these two counties and the far western border of Chelan County (heading toward Lake Chelan and located in the Wenatchee National Forest).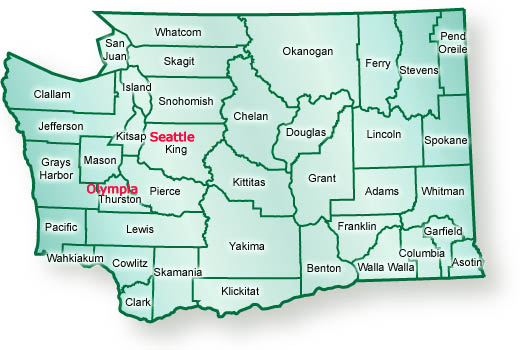 This ancient dome sits near to the edge of a mountain lake whereas, it is actually a complex of structures or to be exact, a series of white granite orbs that are apparently and approximately eighteen feet in diameter and that are positioned in the form of a pyramid shape laying side by side inside this hidden and ancient domed structure.
This domed complex is comprised of approximately 109 or so of these huge white granite orbs that sit inside this well hidden dome that is not visible from the air.
Located just east of Scenic Washington (approximately eight miles from Scenic Washington just off of highway 2) is this mysterious and well hidden dome that sits on the edge of a lake that is surrounded by old growth timber that is growing on top of a series of (stair-wayed) huge rectangular type of ancient blocks (huge blocks) that are also comprised of being white granite structures.
As that these are a stepped structure of ancient rectangular structures that are more then one hundred feet in length, ten feet in width, and that are mostly partially buried with ancient old growth trees growing on or around this gigantic stair way. A mostly buried and not very observable stairway that goes up the side of the mountain side that goes up to this dome where these ancient orbs are located.
The dome faces directly south and at the end of this dome is a smaller exiting view of the lake whereas this dome with the gigantic orbs inside of it is located approximately eight miles due east of highway two and from the town of Scenic Washington. The only way that anyone can approach it is either by the cavern system that links to it that only this Satanist Hierarchy is allowed to know about this, or by hiking on foot through some of the roughest terrain in the state of Washington.