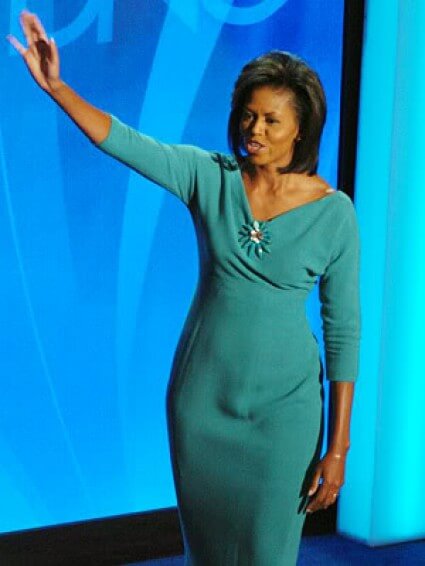 SHE IS WHAT? MICHELLE OBAMA
PHOTO'S
Is homosexual Obama married to "Michelle", a transsexual – in a bondaged "marriage" of convenience?
http://www.wnd.com/2012/09/claim-obama-hid-gay-life-to-become-president/
If Obama's married to a man and that man's a transsexual, Michelle, that's a great burden for Obama. He's thus living in bondage to a transsexual and that's a great suffering for poor Obama. We should all feel compassionnate for this great suffering.
Obama's a well-known homosexual on the Chicago homosexual scene. He's life-member at the Chicago homosexual bathhouse "Man's Country" on North Clark Street. Having married a transsexual, Michelle, so as to make a fake marriage, is a great suffering for a pederast like Obama. His natural inclination is to be with men who look like men. Add to that the surgical suffering of both transsexual surgery and the surgery homosexuals like Obama endure when they get older, due to sodomy i.e. prolapsed rectums.
We're looking at people like Michelle and Obama, who go through endless and terrifying pain. This does indeed warrant us to bestow upon them all our compassion.
FULL REPORT:>>
President Obama is a "mulatto faggot" and "the first gay president," according to Ayo Kimathi, the Immigration and Customs Enforcement acquisitions officer who was revealed to be running a website that "prepares" black people for an "inevitable clash" with white people.
FULL REPORT:>>