C2CAM Prison Reform / Doug Noll
Date: 06-01-14
Host: George Noory
Guests: Doug Noll,
http://www.coasttocoastam.com/show/2014/06/01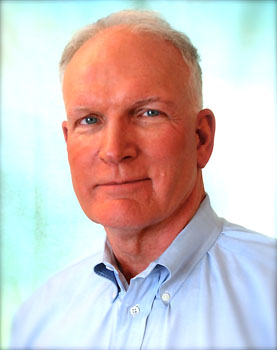 YOUTUBE: Coast To Coast Am - June 1 - Prison Reform/
https://www.youtube.com/watch?v=9vEKjKuH4ck
In the first half, lawyer Doug Noll spoke about his Prison of Peace project, as well as critiqued the American prison system. Enormous amounts of money are spent on running prisons, but the inmates who receive little rehabilitation, have a recidivism rate of 70%. In California, for instance, we spend $13 billion a year on prisons but only $9 billion a year on education, he pointed out. If we remain ignorant about how our brains respond to crime and criminals, we'll continue to invest in institutions and ideas that will destroy the fabric of our society, Noll argued. Discoveries in neuroscience show us that the legal system's fundamental assumptions about human behavior are deeply flawed, such as notions around vengeance and punishment, he cited. 100-150 years from now, he posits that we'll have an entirely different approach than prisons, treating offenders more as a mental health issue.
In the Prison of Peace project, which has been brought to a number of maximum security facilities, "we teach life inmates (often murderers) how to become mediators, peacemakers within the prison environment, and then we train them how to teach this to other prisoners," he explained. At the most violent women's prison in the US (Chowchilla), within three years of the training, "we received a letter from the Warden saying the prison had completely quieted down," Noll reported. The training involved three 4-week sessions-- one in how to listen (related video), one in how to do peace circles, and one in how to become mediators.
-----------------------------------------------------------
Doug Noll Associates
PO Box 2336 Clovis CA 93613
800-785-4487
877-765-1353
doug@nollassociates.com
http://nollassociates.com/wordpress/
YOUTUBE: Doug Noll on Deep Listening
https://www.youtube.com/watch?v=F1iKsHvhwO4&feature=youtu.be
YOUTUBE: Douglas Noll - Why Peace is Elusive
https://www.youtube.com/watch?v=sUoOBEo73dg
http://zfirelight.blogspot.com/
=======================================