NUCLEAR BALLISTIC WARHEAD IN A CONTROLLED BURN OFF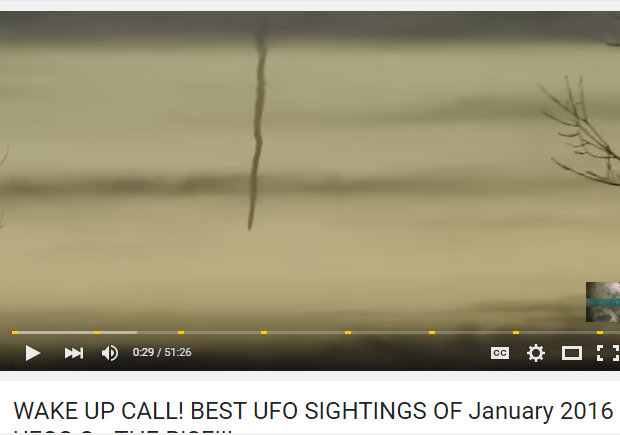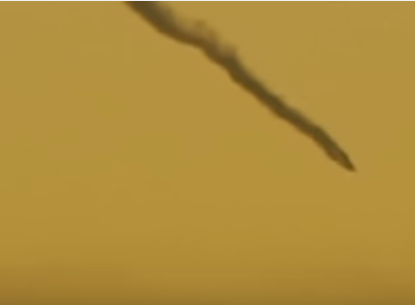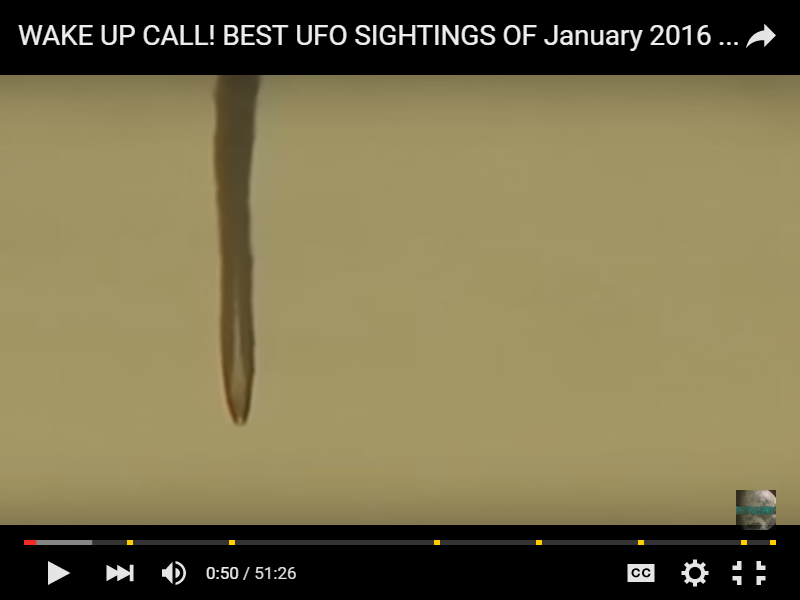 Are we recognizing how our neighbor and good friend Sir Casper and his vigilant Martian team burn off safely all of Judah's nuclear ballistic warheads?
THIS NEXT GROUP OF PHOTOS, DO WE SEE HOW THEY DEMONSTRATE THERE IS A BALLISTIC MOTION INVOLVED WITH THE BURNING OBJECT IN THE SKY? Notice how instead of traveling strait, it is propelled as if it has an angular spin? Notice how it passes the tree branches?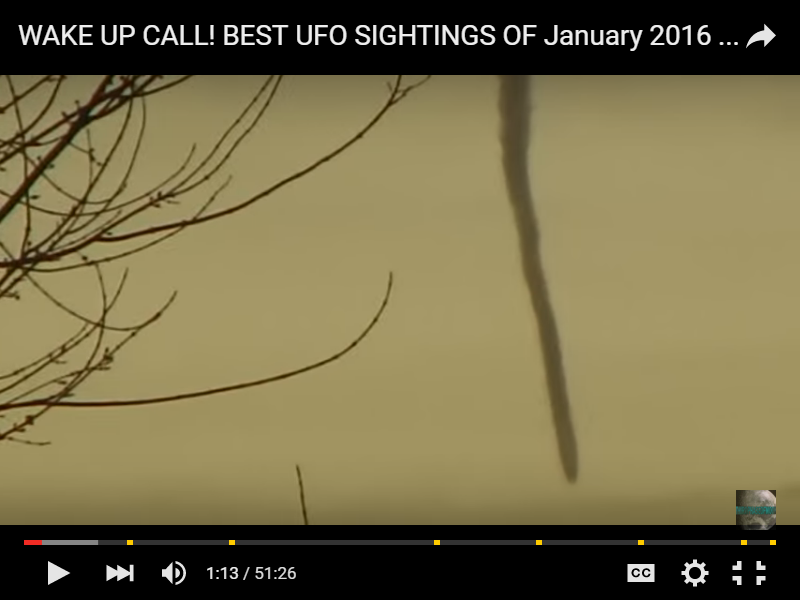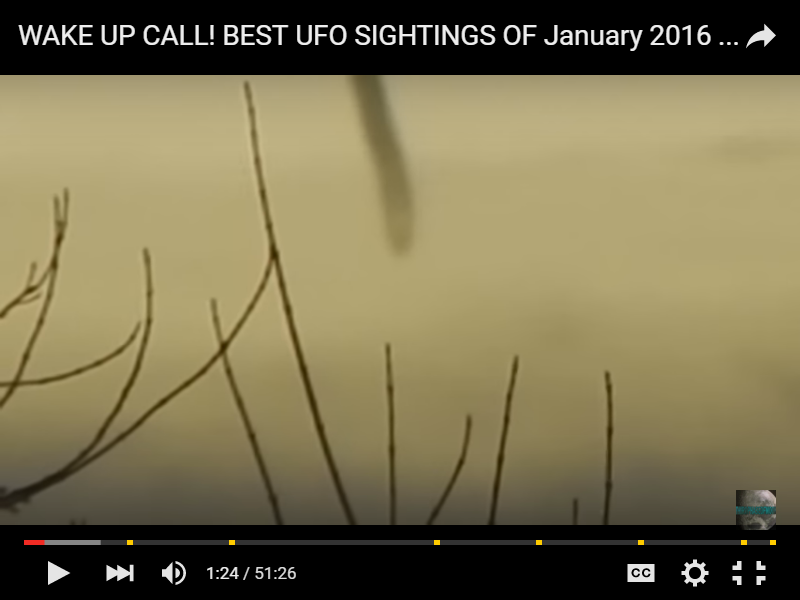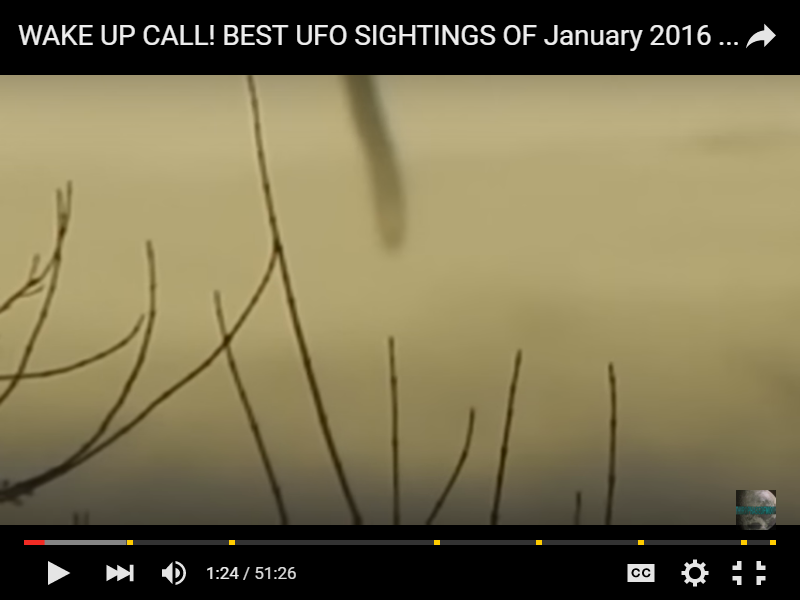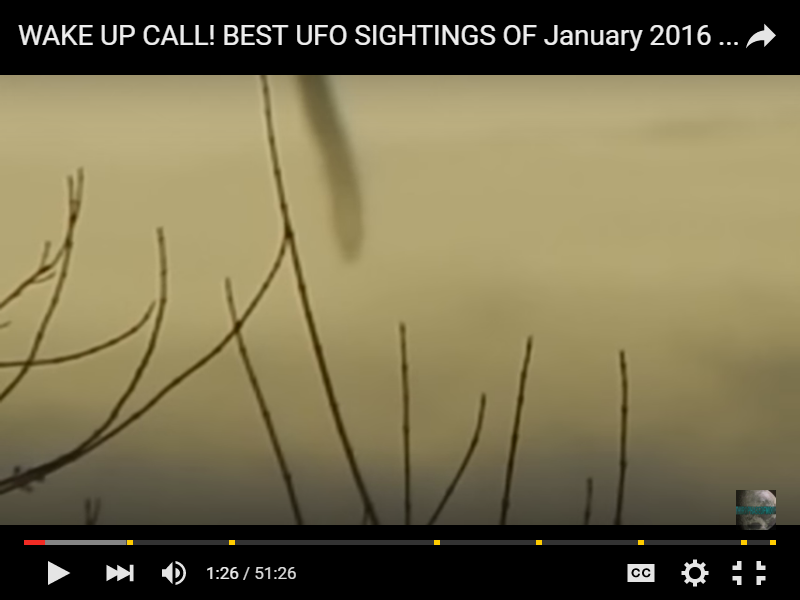 There are nearly a thousand comments on U Tube about the object in the sky. Bitch read about a hundred of them. Might this one be correct?
Watch the video and notice the trajectory of the fireball. Here's a link to U Tube
It's a 51 minute video, this is in the very beginning. Thank you.
https://www.youtube.com/watch?v=Jo7Mj7yGX2Q