MASSIVE UFO FLEET SEEN IN GERMANY AND MORE 2016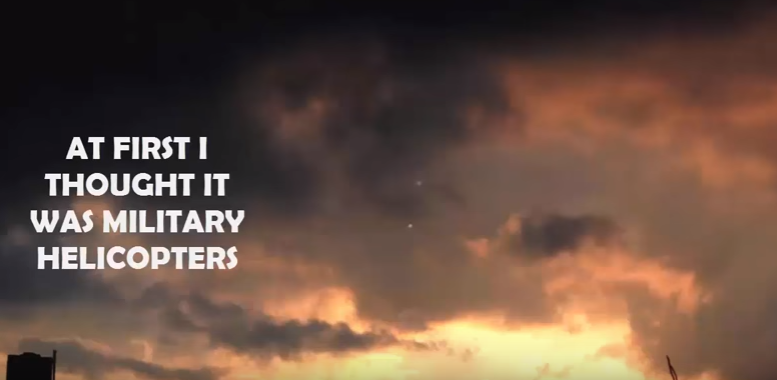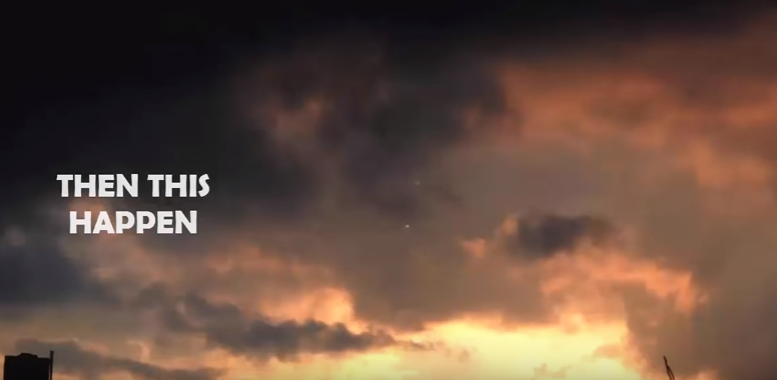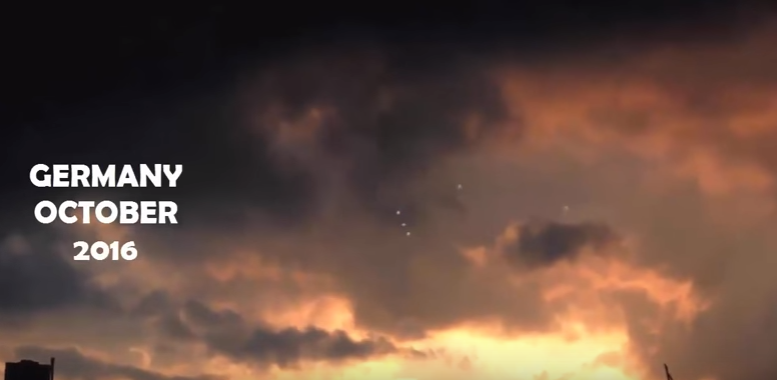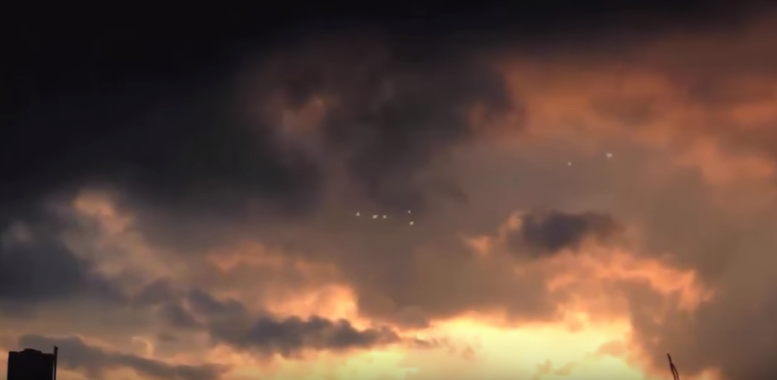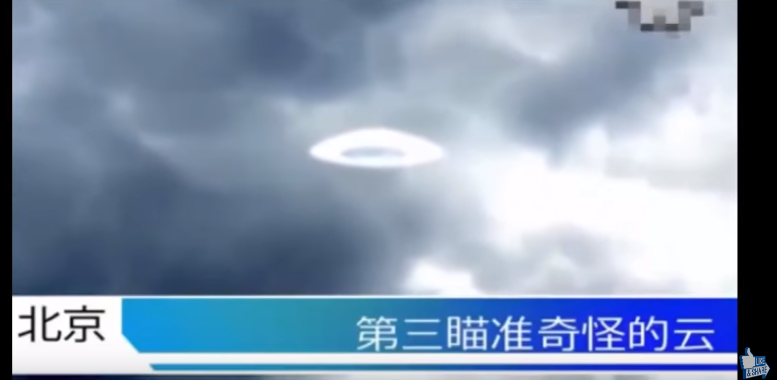 DO THESE NEXT PICTURES LOOK TO BE NUCLEAR WARHEADS IN CONTROLLED BURNOFFS?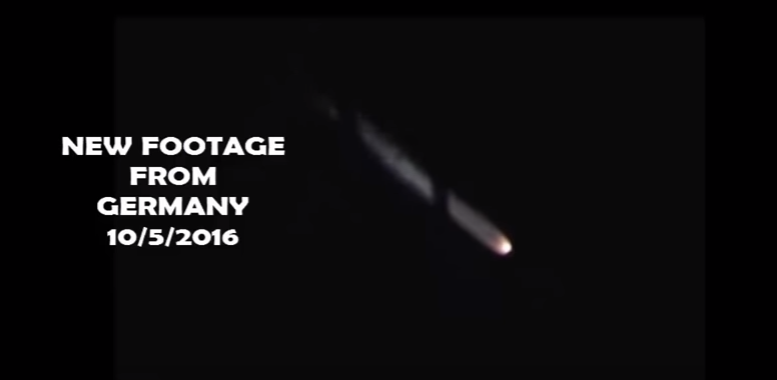 VIDEO 8.56 AT:
https://www.youtube.com/watch?v=4l2vXr_npHc
UFO PREVENTS NUCLEAR SHOTS
The picture above of two great fireballs in the sky is from Vera Beach, Florida of a CE-5 event. That is where the viewers had been visiting with our extraterrestrial elders from space and agreed ahead of time to meet there.
Details at:
http://bitchworld.weebly.com/ufo-prevent-nuclear-shots.html