UFO Hunters Discover "Alien Structures" on Mercury
Posted on November 9, 2016 by LUFOS in Latest posts, space // 0 Comments
Mercury-base
Truth researchers found what they call alien buildings after looking through NASA photos from Jet Propulsion Laboratory team, who send robotic probes for the Solar System exploration.
Experts claim that the discovery of alien buildings on the first rock from the Sun isn't the first time.
Pictures seem to show 17 structures in dome shape around the craters' edges on Mercury.
Bumps across the surface of the planet are found in photos taken from one of NASA's orbiters.
However, instead of considering them as natural formations, some UFO hunters believe these dome-shaped structures are of alien origin.
Just last week, some extraterrestrial enthusiasts identified an alien moon base in pictures taken from lunar orbiter of NASA.
Referring to the dome-shaped formations, truth seekers suggest these structures show something other than what scientists think.
Mercury has temperature highs of about 900C and lows of -173C. Life, as we know it, would be almost impossible to exist in the smallest planet of the Solar System. Furthermore, liquid water cannot exist on its surface.
The planet also experiences frequent solar storms and asteroid impacts.
Government Asked Pilots Not To Discuss Their UFO Sightings With Media
Posted on November 9, 2016 by LUFOS in Conspiracy, Latest posts, N. America // 0 Comments
UFOs-and-planes
In the 1950s, UFO sightings reported by pilots – military or civilian – could be the biggest headache for the American Air Force to cover-up.
Civilian UFO sighting reports could be questioned or even discarded because of the fact they don't possess knowledge and expertise to come to conclusions about the UFO.
This wouldn't be the case if civilian and military pilots identified UFOs. However, according to many UFO conspiracy theorists, the American government was prepared for the latter scenario.
The U.S. Air Force allegedly implemented the policy of silencing its Air traffic controllers and pilots.
The Air traffic controllers and pilots who reported UFO sightings were reportedly provided with Communication Instructions for Reporting Vital Intelligence Sighting (CIRVIS), which detailed procedures to follow in case they encountered a UFO.
The top U.S. Air Force officials allegedly had a meeting on February 17, 1954, with the representatives of the U.S. top airlines.
Before the meeting took place, commercial pilots reported UFO sightings on the average of five to ten per night.
Instead of sending reports about their UFO sightings directly to their companies, commercial pilots are instructed to report them to the nearest Air Force base or the Military Air Transport Service (MATS) intelligence in Washington.
Pilots were also asked not to discuss their UFO sightings to the public or share them to the newspaper.
Hundreds of pilots gathered together and protested against this government instruction.
They even sent a petition to the government, but to no avail. Even at present, pilots are discouraged from discussing their encounters with UFOs to anyone from the media or press.
PS POST
Glowing UFOs over Nevada: Are These Mystery Craft......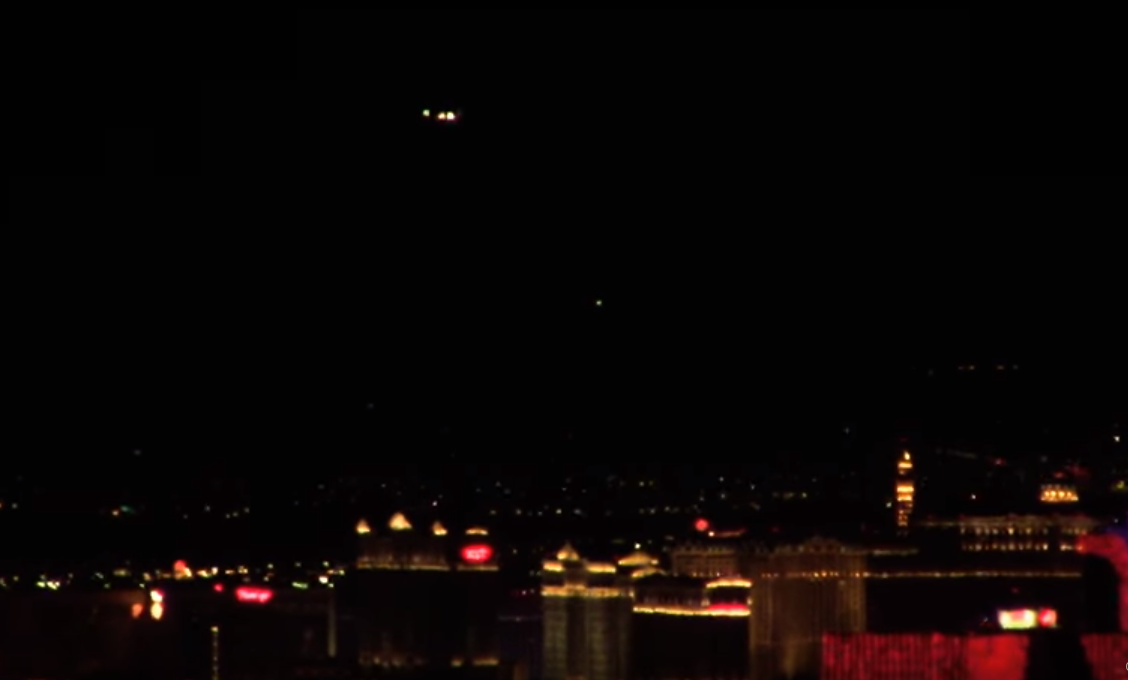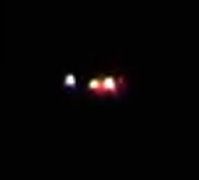 Sat Jun 11, 2016 22:04
VIDEO 16.41 LINK AND ANALYSIS AT
http://disc.yourwebapps.com/discussion.cgi?disc=149495;article=156243
;
UFO PREVENTS NUCLEAR SHOTS
The picture above of two great fireballs in the sky is from Vera Beach, Florida of a CE-5 event. That is where the viewers had been visiting with our extraterrestrial elders from space and agreed ahead of time to meet there.
12 hours ago December 29, 2013 3:26PM
A GIANT 'ball of fire' which shot across the night sky in Iowa in the US Midwest has been captured in incredible security footage.
Kosher meteor captured flashing across night sky in Iowa
UFO Fireball Comet Meteor over IOWA close up
VIDEO 1.10
https://www.youtube.com/watch?v=paa6fwsh4lg
This next is the great ball of fire that was burst off before reaching Chelyabinsk.
Might we wonder who has such technical capability to approach from behind and shoot a rod right through the great ball of fire?
The flash of the exploding nuclear warhead of an air-to-air rocket is shown as a bright sun in the eastern sky at 7:30 a.m. July 19, 1957 at Indian Springs Air Force Base, some 30 miles away from the point of detonation. A Scorpion, sister ship of the launching aircraft, is in the foreground.
(National Nuclear Security Administration / Nevada Site Office)
The picture to the right is of the fireball that exploded over Chelyabinsk, February 15, 2013.
To the farthest right is the fireball over Argentina 4-21-2013
NUCLEAR WARHEAD IN A CONTROLLED BURN OFF BY SIR CASPER OUR MARTIAN NEIGHBOR AND GOOD FRIEND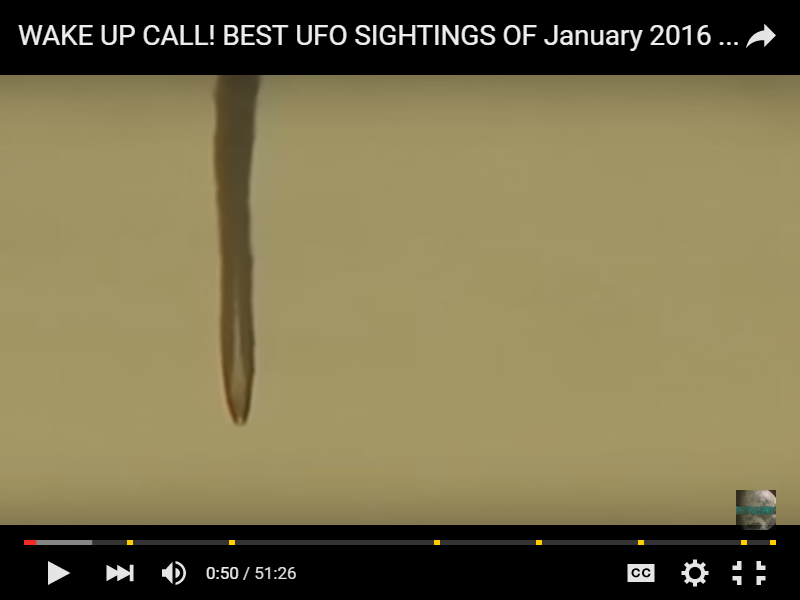 CONTROL BALLS HOLDING WARHEAD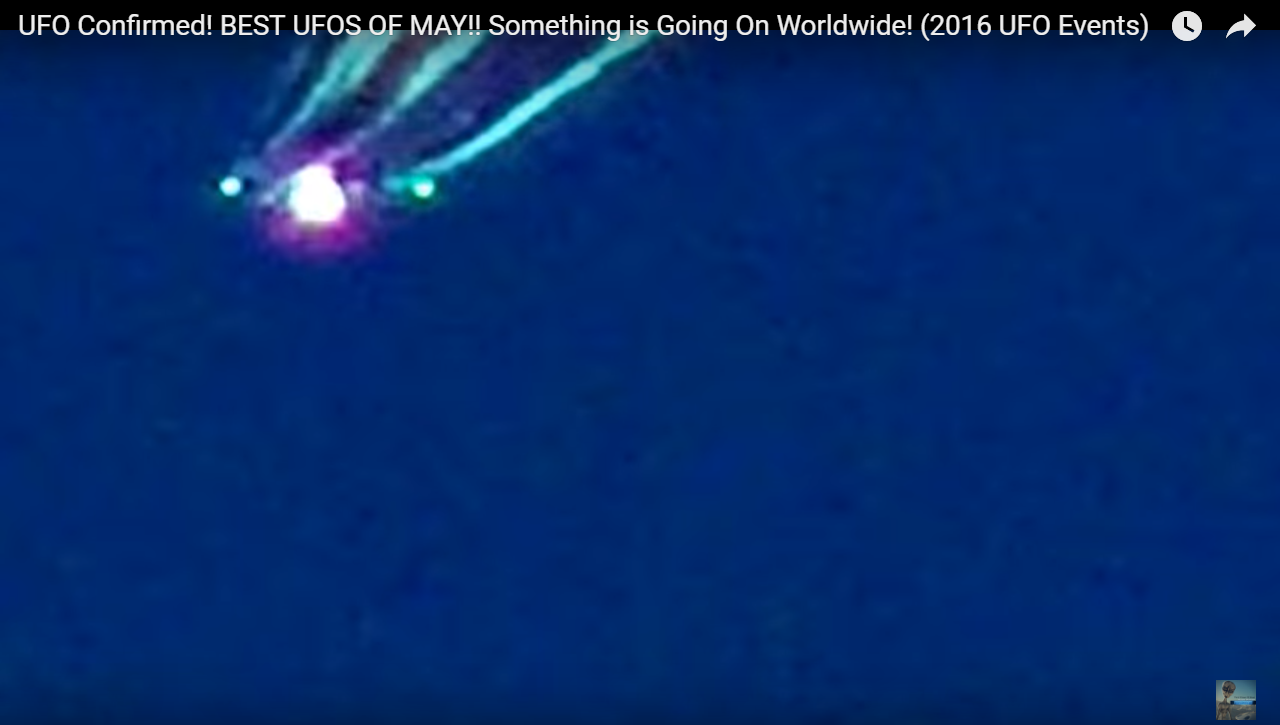 SMOKE DONUT ON MISSILE LAUNCH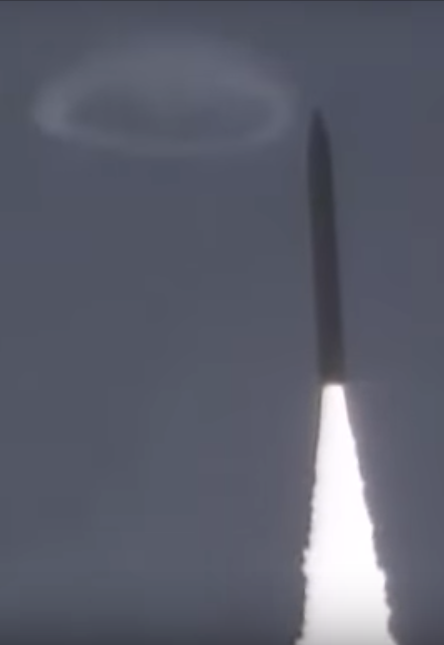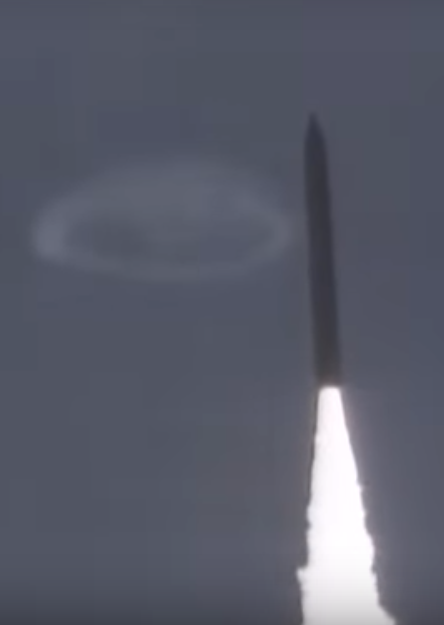 Details at:
http://bitchworld.weebly.com/ufo-prevent-nuclear-shots.html
WHAT IS THIS SMOKE RING UFO FLOATING OVER DISNEYLAND? IT'S NOT THE FIRST TIME…
JUNE 30, 2016 | THE DAILY SHEEPLE | WWW.THEDAILYSHEEPLE.COM | 5,712 VIEWS
Screenshot 2016-06-30 at 4.35.28 AM
What is this thing floating over the Magic Castle at Disneyland?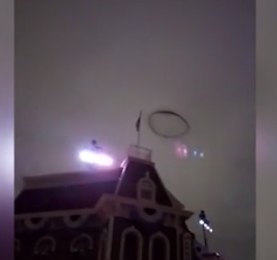 A similar ring has been seen elsewhere…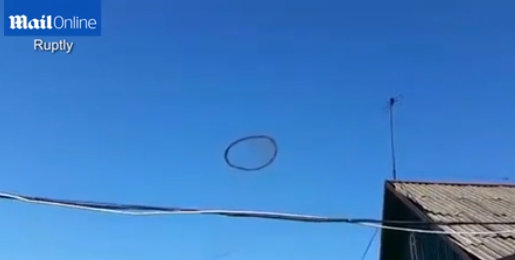 Delivered by The Daily Sheeple
We encourage you to share and republish our reports, analyses, breaking news and videos (Click for details).
Contributed by The Daily Sheeple of www.TheDailySheeple.com.
This content may be freely reproduced in full or in part in digital form with full attribution to the author and a link to www.TheDailySheeple.com.
http://www.thedailysheeple.com/what-is-this-black-ring-ufo-floating-over-disneyland-its-not-the-first-time_062016
UFO PREVENTS NUCLEAR SHOTS
Details at:
http://bitchworld.weebly.com/ufo-prevent-nuclear-shots.html