UFO Sightings in the United States
California Object
Venice Beach — I came out at night to do exactly what I did and that is film a UFO since.it is my hobby. Images were taken on July 11, 2016.
Thanks to MUFON CMS
Florida Lights
Bronson – I was walking my dog late morning on December 2, 2016. I looked up and saw an unidentified object heading north. It didn't turn and just kept flying in a northern direction.
It was low enough to hear sound from it but no sound. It was white and had a weird front end like angled bars connected to it.
By the time I got my phone out of my pocket it was heading away from me and the picture isn't very good.
Can you all enhance the photo?
It startled me but since UFO's are common place now days I wasn't surprised.
Thanks to MUFON CMS
Idaho Disc
Mountain Home — I never saw this object at the time.
I was just taking some landscape photos and was going to shoot an attractive model.
I was shooting with a lens of an apx 14-54mm, camera settings at F8, ISO 200, and a shutter speed of 1/640th second.
I never noticed the object it until I downloaded the image to my laptop the following day.
This was on Memorial Day weekend in 2013.
I called the Public Affairs office at Mountain Home Air Force Base and they assured me that they were not flying at this time as it was a Friday evening of the holiday weekend.
I did email this to them, and the Public Affairs officer said, "He would have his photographer look at it but I never heard back from them.
I just thought it was interesting that something like that is still pixilated when zooming in on the object, yet the clouds and horizon are much sharper.
Makes me believe this thing was flying at a pretty fast pace when a shutter speed of 1/640th of a second couldn't freeze it.
I have photos of the Thunderbird Air Show where I could freeze the action as they flew in front of me much closer than this object was. Thanks to MUFON CMS
New Jersey Diamond
Parsippany-Troy Hills — While driving west on Route 78 I observed what looked like a black, diamond shaped ufo hovering in the air on December 5, 2016.
I took out my phone and tried to take a video but I had to take the next exit.
The video is very short and not very clear, but perhaps it can be enhanced. Thanks to MUFON CMS
New York Object
Fishkill – I was in my backyard taping the moon on November 11, 2016.
A shooting sound together with a swish pulled my attention, but all I've saw was a trail of a shooting star.
I first thought it was a meteor.
When I went to watch the video I noticed a yellow red orange object with some symmetrical characteristics, and also it changed direction.
My impression is that the object could be a kind of spaceship. Thanks to MUFON CMS
http://nationalufocenter.com/2016/12/filers-files-50-2016-ufos-suspected-sabotage/
PS POST
Glowing UFOs over Nevada: Are These Mystery Craft......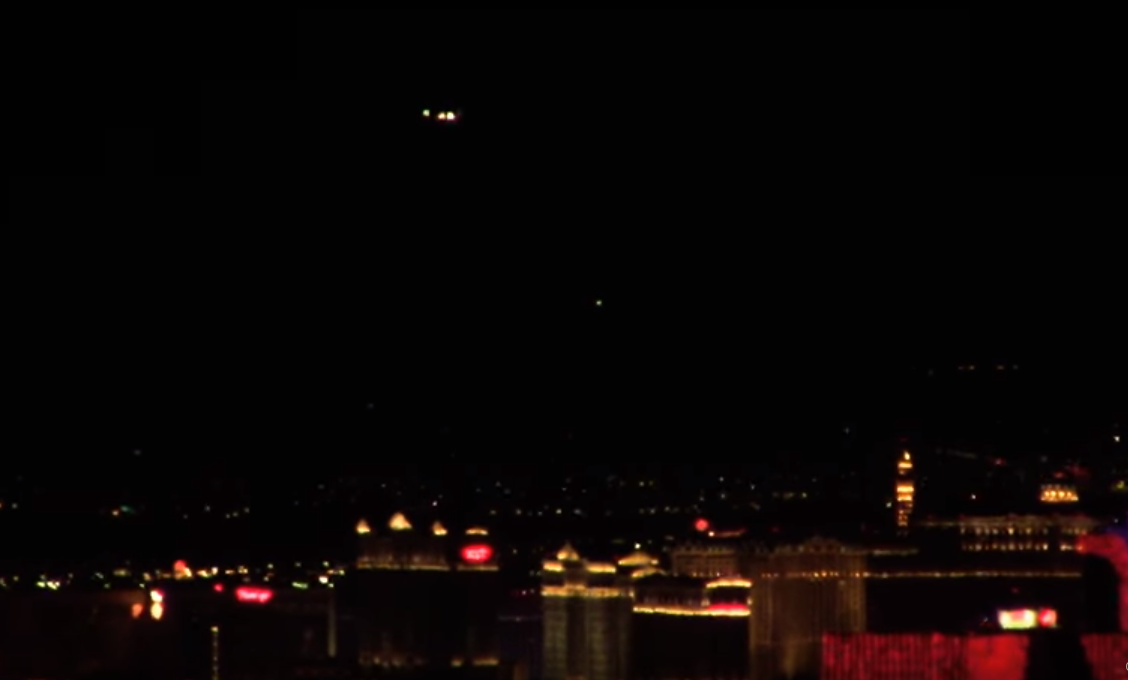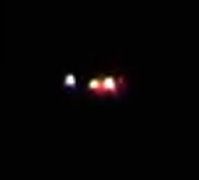 Sat Jun 11, 2016 22:04
VIDEO 16.41 LINK AND ANALYSIS AT
http://disc.yourwebapps.com/discussion.cgi?disc=149495;article=156243
;
UFO PREVENTS NUCLEAR SHOTS
The picture above of two great fireballs in the sky is from Vera Beach, Florida of a CE-5 event. That is where the viewers had been visiting with our extraterrestrial elders from space and agreed ahead of time to meet there.
12 hours ago December 29, 2013 3:26PM
A GIANT 'ball of fire' which shot across the night sky in Iowa in the US Midwest has been captured in incredible security footage.
Kosher meteor captured flashing across night sky in Iowa
UFO Fireball Comet Meteor over IOWA close up
VIDEO 1.10
https://www.youtube.com/watch?v=paa6fwsh4lg
This next is the great ball of fire that was burst off before reaching Chelyabinsk.
Might we wonder who has such technical capability to approach from behind and shoot a rod right through the great ball of fire?
The flash of the exploding nuclear warhead of an air-to-air rocket is shown as a bright sun in the eastern sky at 7:30 a.m. July 19, 1957 at Indian Springs Air Force Base, some 30 miles away from the point of detonation. A Scorpion, sister ship of the launching aircraft, is in the foreground.
(National Nuclear Security Administration / Nevada Site Office)
The picture to the right is of the fireball that exploded over Chelyabinsk, February 15, 2013.
To the farthest right is the fireball over Argentina 4-21-2013
NUCLEAR WARHEAD IN A CONTROLLED BURN OFF BY SIR CASPER OUR MARTIAN NEIGHBOR AND GOOD FRIEND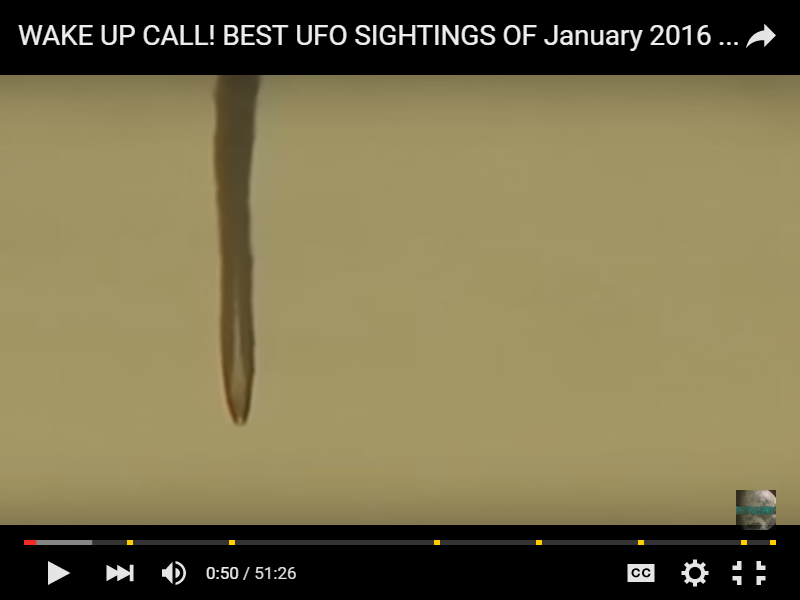 CONTROL BALLS HOLDING WARHEAD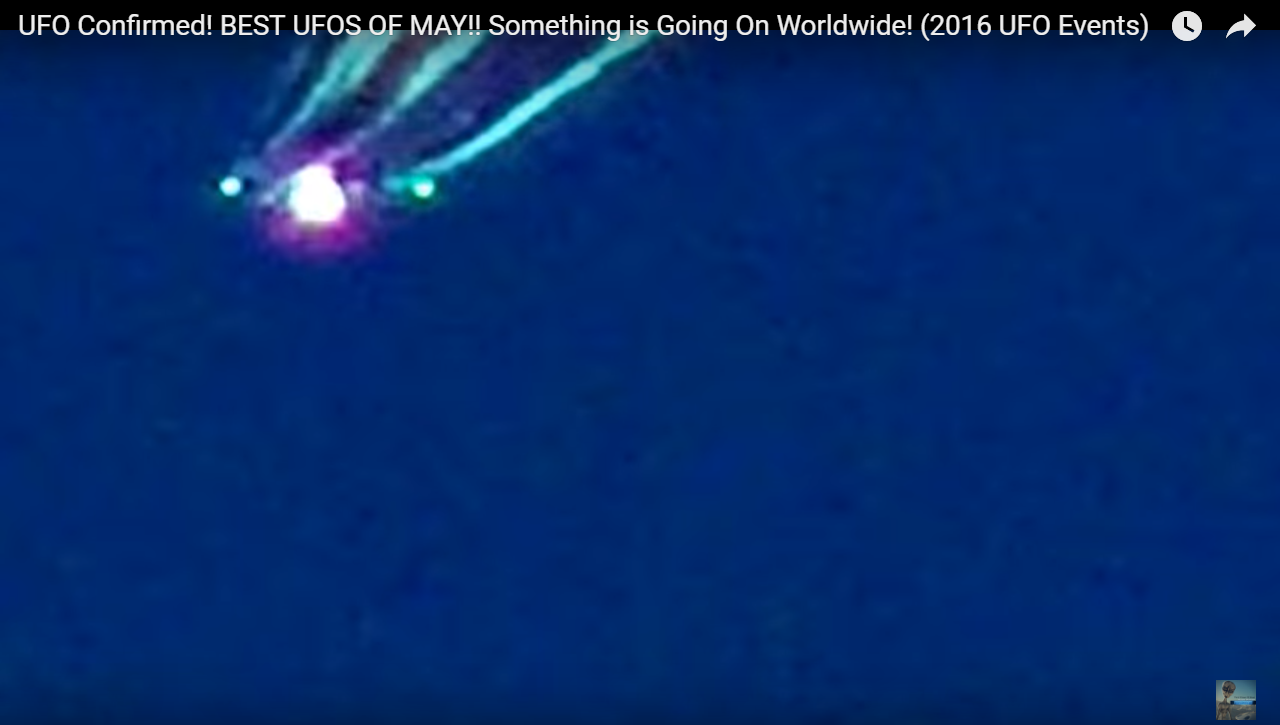 SMOKE DONUT ON MISSILE LAUNCH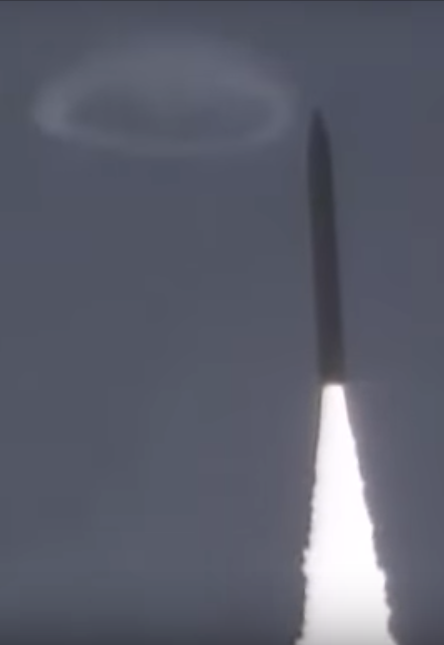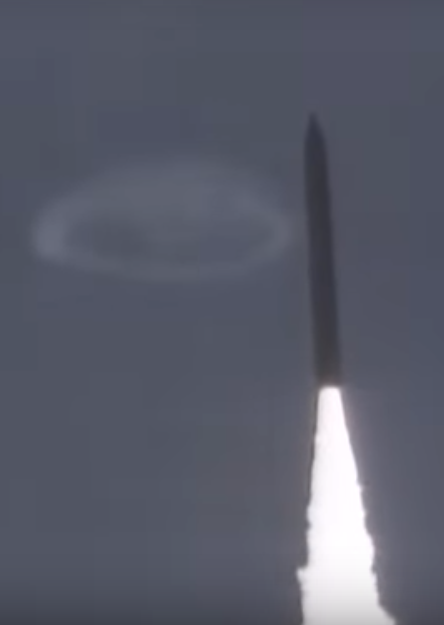 New York Flying Football
nyyhaelem8nov6
Harlem – On November 8, 2016, at 2 PM, I saw a UFO, just sitting there. I saw it for 4 to 5 seconds and zip it went away. I got a picture this time of a flying football. Well I am traumatized with this very painful experience.
http://nationalufocenter.com/2016/11/filers-files-48-2016-earth-must-warned/
The nuclear football (also known as the atomic football, the President's emergency satchel, the Presidential Emergency Satchel, the button, the black box, or just the football) is a briefcase, the contents of which are to be used by the President of the United States to authorize a nuclear attack while away from fixed ...
https://en.wikipedia.org/wiki/Nuclear_football
Details at:
http://bitchworld.weebly.com/ufo-prevent-nuclear-shots.html
WHAT IS THIS SMOKE RING UFO FLOATING OVER DISNEYLAND? IT'S NOT THE FIRST TIME…
JUNE 30, 2016 | THE DAILY SHEEPLE | WWW.THEDAILYSHEEPLE.COM | 5,712 VIEWS
Screenshot 2016-06-30 at 4.35.28 AM
What is this thing floating over the Magic Castle at Disneyland?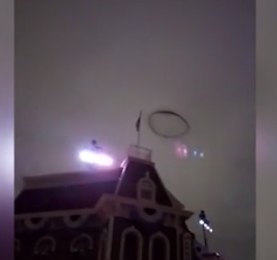 A similar ring has been seen elsewhere…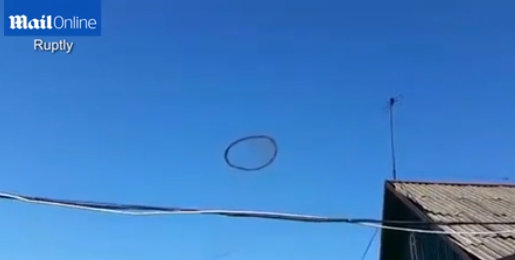 Delivered by The Daily Sheeple
We encourage you to share and republish our reports, analyses, breaking news and videos (Click for details).
Contributed by The Daily Sheeple of www.TheDailySheeple.com.
This content may be freely reproduced in full or in part in digital form with full attribution to the author and a link to www.TheDailySheeple.com.
http://www.thedailysheeple.com/what-is-this-black-ring-ufo-floating-over-disneyland-its-not-the-first-time_062016
UFO PREVENTS NUCLEAR SHOTS
Details at:
http://bitchworld.weebly.com/ufo-prevent-nuclear-shots.html