The Walking Dead TV Show Presents A UFO In This Week's Episode
February 23, 2017 LUFOS daytime UFO, Latest posts, N. America, UFO videos 6
UFOs show up to witnesses when they least expected it, but no one would have thought an unidentified flying object appeared on The Walking Dead set in this week's episode.
The UFO appears at 28:27 minutes of the show. Lampicka PSN of YouTube discovered the strange thing in the background of the video. The UFO seems to be a dark object moving from the right to the left of the screen.
Some UFO enthusiasts suggest that the dark disk showed up on purpose so that it could use its mind control methods on one of the most popular TV shows in the U.S.
It is believed that UFOs have mind control to make people temporarily forget what they saw or even make people remember things. Many believe that the UFO shows up on purpose to reach a lot of viewers out there.
According to Elon Musk, if super intelligent aliens exist somewhere else, they probably already observing people on Earth.
He added that it would seem quite likely and humanity is just not intelligent enough to realize it.
UFO hunters believe that aliens are everywhere, but to uncover the evidence before our very own eyes needs effort.
VIDEO AT
http://www.latest-ufo-sightings.net/2017/02/walking-dead-tv-show-presents-ufo-week-episode.html#comment-516671
Fake (4)
Real (18)
Not Alien (7)
February 2017
7 COMMENTS
Ghislain
FEBRUARY 23, 2017 AT 2:40 PM
And people believe in this ….? Come on
REPLY
sanest person alive......
FEBRUARY 24, 2017 AT 2:04 AM
if you don't, why are you even bothering to watch this clip…actually, why bother looking at this website full stop. Go away..and leave us apparent nut jobs to watch..BELIEVE And enjoy.
REPLY
Amy Blatt
FEBRUARY 23, 2017 AT 8:33 PM
OMG! A flying duck!
REPLY
TopDrifter
FEBRUARY 23, 2017 AT 9:19 PM
…a drone
REPLY
Anonymous
FEBRUARY 24, 2017 AT 2:39 AM
Yeah…Duh? Open your eyes. Even just a little….
REPLY
tony downing
FEBRUARY 24, 2017 AT 5:36 PM
Can't say I noticed it at the time of watching – easy enough to check it out.
REPLY
Patrick Sullivan
FEBRUARY 24, 2017 AT 7:17 PM
Anybody know what city that is in the background?
Might that passing UFO be "MARKING" something for us to check out?
Are we not perceiving that our elders from outer space "MARK" things for us to see what is going on there?
Any thermonuclear warheads planted in the city scene?
Are the ordinary people not yet figuring out the plan all along was to wipe us out with nuclear bombs?
Are we not perceiving that our elders from outer space have pulled every nuclear shot off of us?
Will we not say a prayer of thanks to Father for sending His angels in to spare us all?
Will we not STRIKE THEM OUT and STOP THE WAR?
~~~~~~~~~~
PS POST
Glowing UFOs over Nevada: Are These Mystery Craft......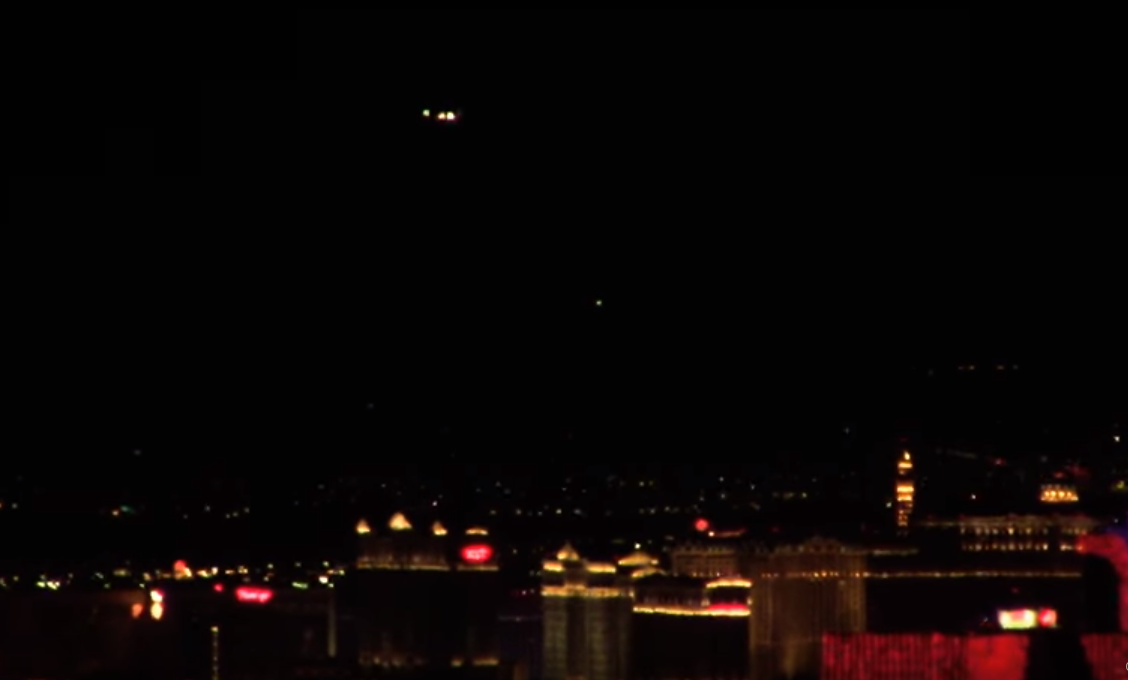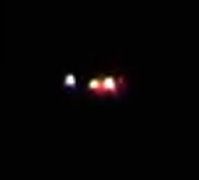 Sat Jun 11, 2016 22:04
VIDEO 16.41 LINK AND ANALYSIS AT
http://disc.yourwebapps.com/discussion.cgi?disc=149495;article=156243
;
UFO PREVENTS NUCLEAR SHOTS
The picture above of two great fireballs in the sky is from Vera Beach, Florida of a CE-5 event. That is where the viewers had been visiting with our extraterrestrial elders from space and agreed ahead of time to meet there.
12 hours ago December 29, 2013 3:26PM
A GIANT 'ball of fire' which shot across the night sky in Iowa in the US Midwest has been captured in incredible security footage.
Kosher meteor captured flashing across night sky in Iowa
UFO Fireball Comet Meteor over IOWA close up
VIDEO 1.10
https://www.youtube.com/watch?v=paa6fwsh4lg
This next is the great ball of fire that was burst off before reaching Chelyabinsk.
Might we wonder who has such technical capability to approach from behind and shoot a rod right through the great ball of fire?
The flash of the exploding nuclear warhead of an air-to-air rocket is shown as a bright sun in the eastern sky at 7:30 a.m. July 19, 1957 at Indian Springs Air Force Base, some 30 miles away from the point of detonation. A Scorpion, sister ship of the launching aircraft, is in the foreground.
(National Nuclear Security Administration / Nevada Site Office)
The picture to the right is of the fireball that exploded over Chelyabinsk, February 15, 2013.
To the farthest right is the fireball over Argentina 4-21-2013
NUCLEAR WARHEAD IN A CONTROLLED BURN OFF BY SIR CASPER OUR MARTIAN NEIGHBOR AND GOOD FRIEND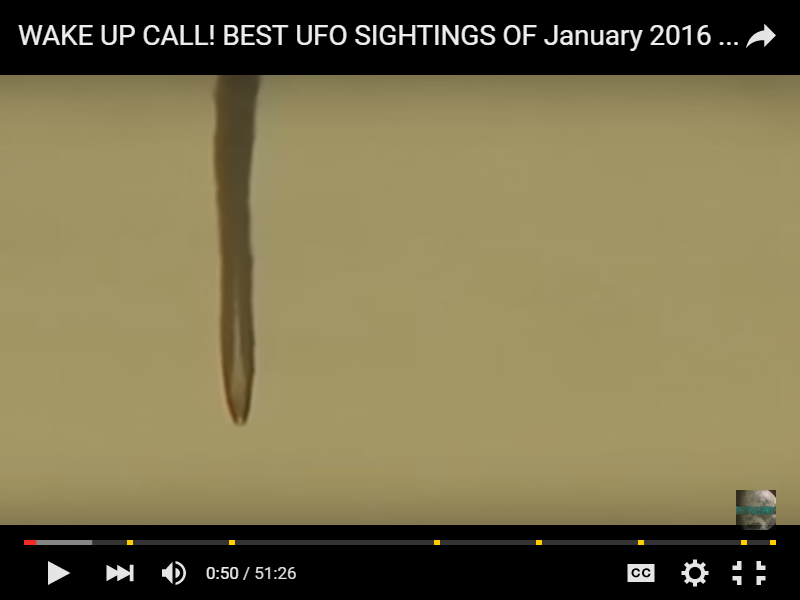 CONTROL BALLS HOLDING WARHEAD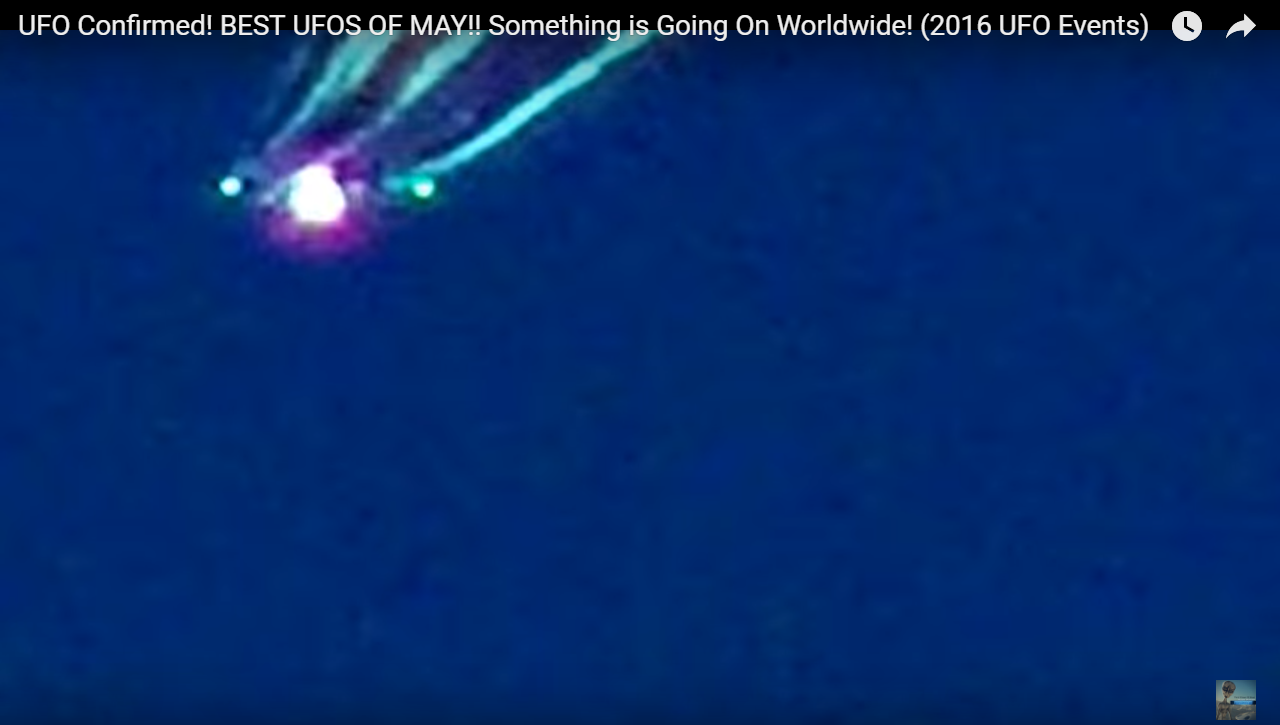 SMOKE DONUT ON MISSILE LAUNCH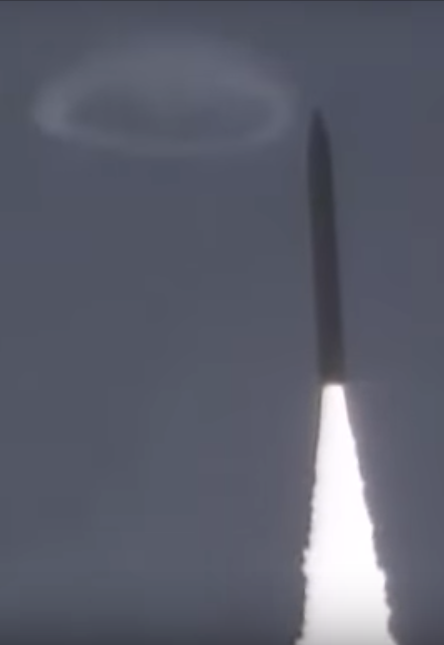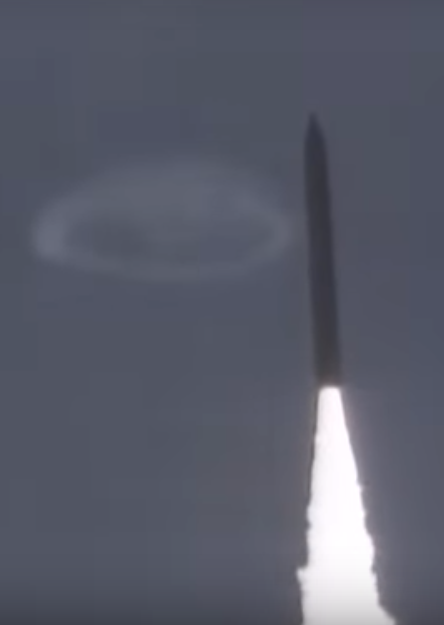 New York Flying Football
nyyhaelem8nov6
Harlem – On November 8, 2016, at 2 PM, I saw a UFO, just sitting there. I saw it for 4 to 5 seconds and zip it went away. I got a picture this time of a flying football. Well I am traumatized with this very painful experience.
http://nationalufocenter.com/2016/11/filers-files-48-2016-earth-must-warned/
The nuclear football (also known as the atomic football, the President's emergency satchel, the Presidential Emergency Satchel, the button, the black box, or just the football) is a briefcase, the contents of which are to be used by the President of the United States to authorize a nuclear attack while away from fixed ...
https://en.wikipedia.org/wiki/Nuclear_football
Details at:
http://bitchworld.weebly.com/ufo-prevent-nuclear-shots.html
WHAT IS THIS SMOKE RING UFO FLOATING OVER DISNEYLAND? IT'S NOT THE FIRST TIME…
JUNE 30, 2016 | THE DAILY SHEEPLE | WWW.THEDAILYSHEEPLE.COM | 5,712 VIEWS
Screenshot 2016-06-30 at 4.35.28 AM
What is this thing floating over the Magic Castle at Disneyland?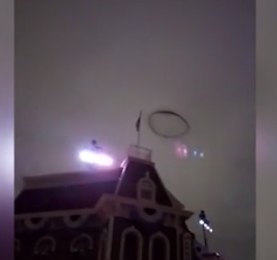 A similar ring has been seen elsewhere…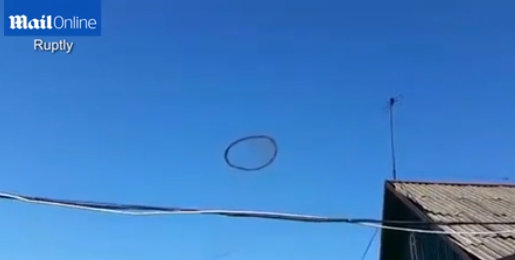 Delivered by The Daily Sheeple
We encourage you to share and republish our reports, analyses, breaking news and videos (Click for details).
Contributed by The Daily Sheeple of www.TheDailySheeple.com.
This content may be freely reproduced in full or in part in digital form with full attribution to the author and a link to www.TheDailySheeple.com.
http://www.thedailysheeple.com/what-is-this-black-ring-ufo-floating-over-disneyland-its-not-the-first-time_062016
UFO PREVENTS NUCLEAR SHOTS
Details at:
http://bitchworld.weebly.com/ufo-prevent-nuclear-shots.html