UFO Caught On Camera Over Mount Isa Mines | Australia
The floating red orb was captured on camera by one reader John Wesy
By Esther MacIntyre
The North West Star
2-21-17
"I have no idea what it could have been. It was the strangest thing I've ever seen. It shot off upwards at what must have been a phenomenal speed because it had a tail on it like a shooting star," he said.
2 Comments
The North West Star
−
Patrick Sullivan • 14 minutes ago
Thermonuclear warhead in a controlled burn off?
UFO PREVENTS NUCLEAR SHOTS
Details at:
http://bitchworld.weebly.com/ufo-prevent-nuclear-shots.html
• Edit•Share ›
Avatar
Volume • 4 days ago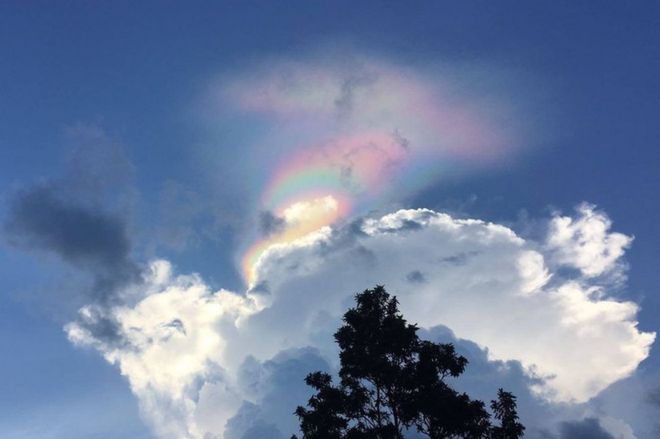 http://www.bbc.com/news/world-asia-39036138
... maybe related?
http://www.northweststar.com.au/story/4480814/ufo-sighting-above-mines/
LOS ANGELES, Feb 25, 1942--Anti aircraft guns thundered over the metropolitan area early today for the first time in the war, but hours later what they were shooting at remained a military secret.
http://www.theufochronicles.com/2017/02/BattleofLA-Mystery-Aircraft-75th-anniversary.html