We had a birthday celebration for my mom, Lucy, this past Saturday at her home.
Because Denver has had summer-like weather over the past 2 weeks, we were planning on having an outdoor BBQ for mom but a "Springtime in the Rockies" snowstorm blew in Friday night / Saturday morning so we had to have the festivities inside mom's home.
We had about 26 or 27 people show up.
Chuck and Mary Kay, Pat and Van Jacobs and their son, Patrick, and Jim Banks all flew in to celebrate mom's birthday.
Uncle Reggie and his daughters, Marilyn and Regina, and his son, Stanley attended. Marilyn attended with her husband, Joe. Stanley attended with his fiancé, Nene.
Aunt Olga, uncle Eddie's wife, attended with her son Ray and his wife.
Joe and Alice Marquez (editor of the Que Pasa newsletter) attended and took all of the pictures shown below.
My daughter, Amber, and her husband, Brandon, and their daughters Milena and Petra flew in from San Diego.
My son, Chris, and his wife, Lorie, and their two daughters, Amanda and Natalie attended.
My in-town brothers, Bruce, Pat, Rick and his wife, Donna, attended. Rick's daughter, Jennifer, attended with her husband Mike.
My out-of-town brothers, Bob, John, Steve, and Ron were unable to attend.
Below are some pictures of the celebration.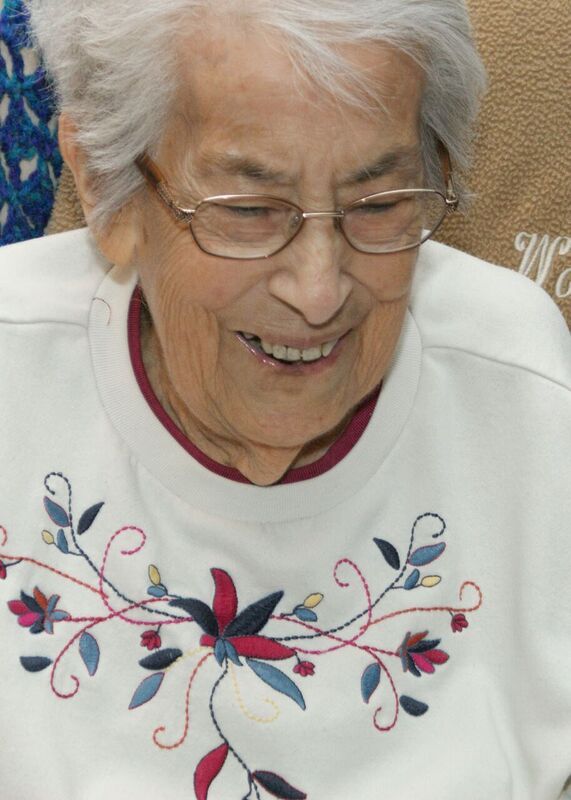 This is a picture of mom, uncle Reggie,and Regina: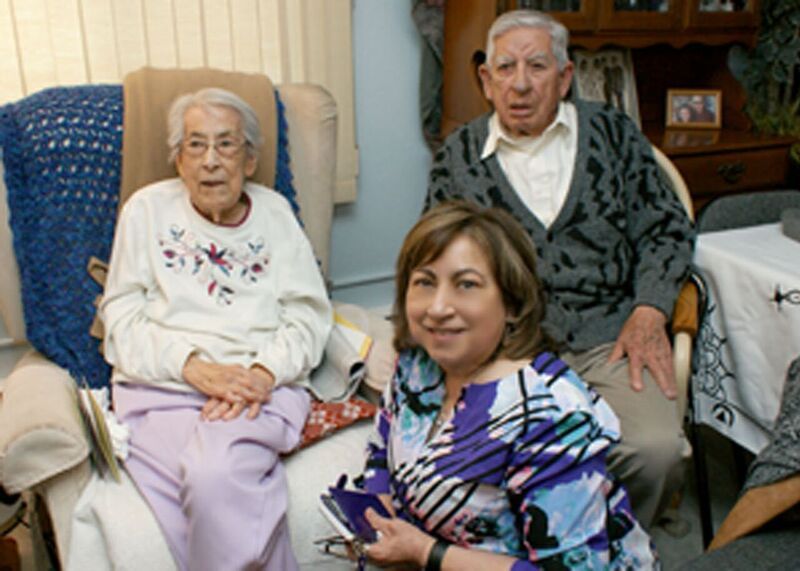 Here's a picture of Bruce, Marilyn, Jim, and Regina:
Here's a picture of Marilyn and Alice Marquez:
Here's a picture of my daughter, Amber, her husband Brandon, their two daughters, Milena and Petra and me: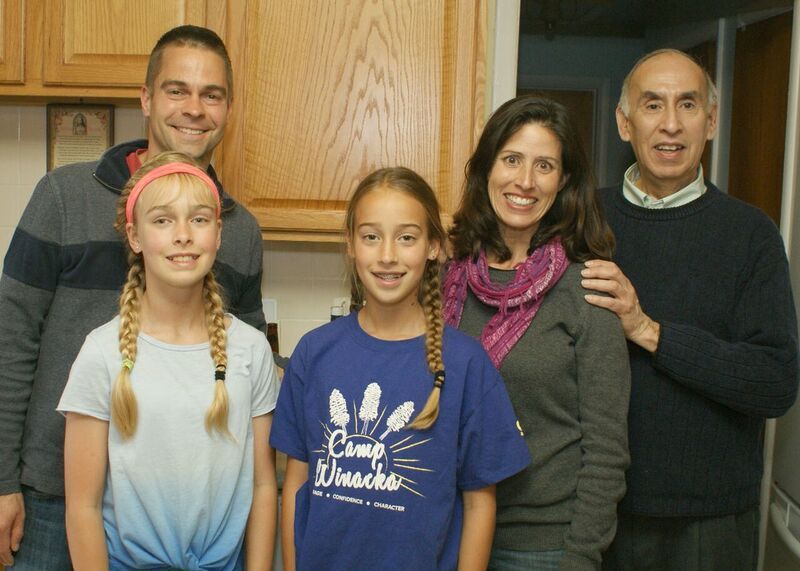 Here's a picture of uncle Reggie:
Here's a picture of mom and my in-town brothers and me:
Here's a picture of Mary Kay and Chuck and Rick's daughter, Jennifer, and her husband, Mike: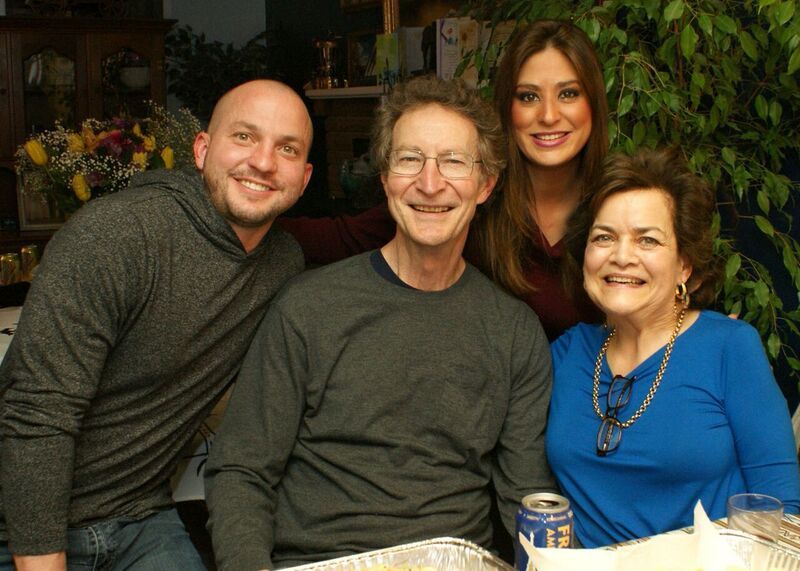 Here's a picture of Mary Kay, Pat and Van:
Here's a picture of Rick's daughter, Jennifer, and her husband, Mike: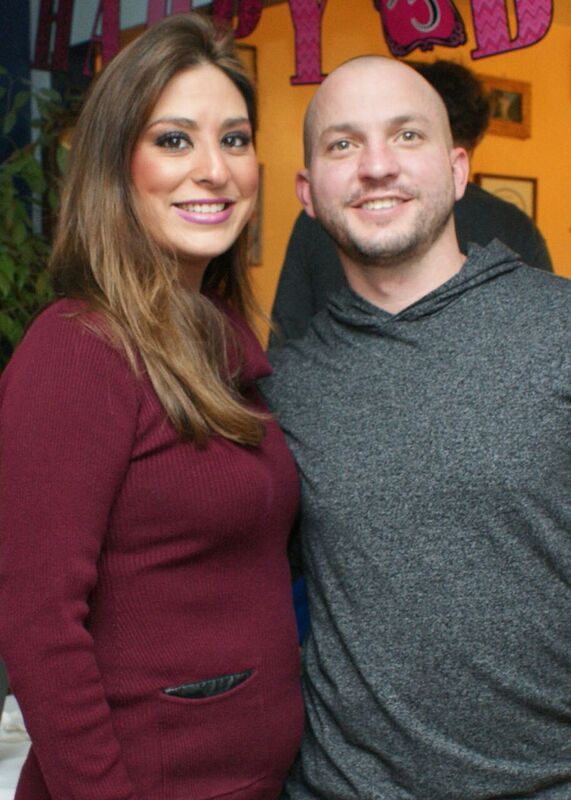 Here's a picture of my daughter, Amber, and her husband, Brandon: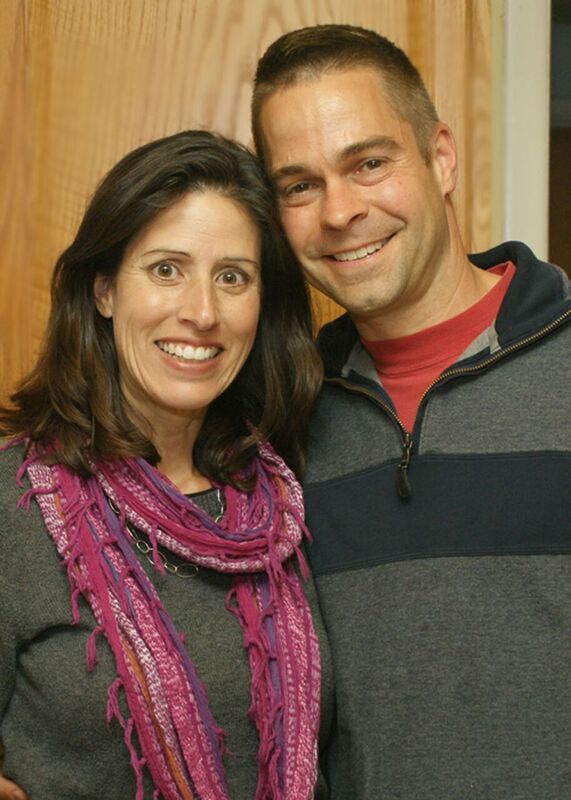 Here's a picturde of aunt Olga and Alice Marquez:
Here's a picture of aunt Olga and Stanley's finance,Nene: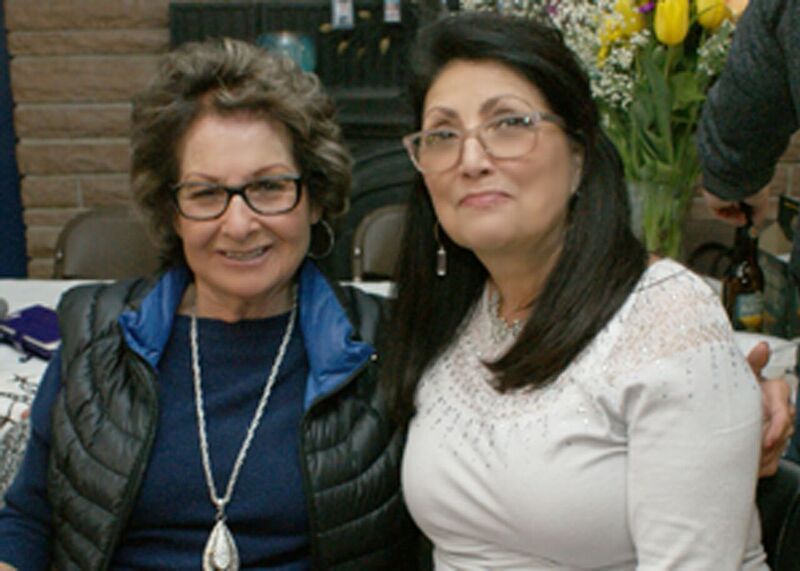 Here's a picture of mom and uncle Reggie:
Here's a picture of Chuck and Mary Kay and Rick's daughter, Jennifer:
Here's a picture of Chuck and Mary Kay:
Here's a picture of me, Jim, and Joe Medina (Marilyn's husband):
Here's a picture of uncle Reggie's son, Stanley, and his fiance, Nene:
Here's a picture of my son, Chris, and his wife, Lorie: