Buy on eBay. Look for the deals that pay eBay Bucks (e.g., French & Swiss 20 francs). Wait for 8-10% eBay Bucks promos.
Gold is good for long term. Today spot $1277+.
You can get a 3% buy/sell spread, and it's easy to buy/sell thru dealers like APMEX, Bullion Exchanges, Modern Coin Mart, Pinehurst Coins, Silvertowne, Bay Precious Metals, JM Bullion.
You can get authentic 100+ year old BU gold coins with numismatic over bullion value at gold spot price or below after considering the eBay bucks.
Stay away from dealers with low trade counts (less than 1,000) and less than 99.5% positive feedback rating. Most of the dealers I listed above have over 10,000 trades and a rating over 99.5%.
Sample Listings:
FRENCH 20 Franc Gold Coins
https://www.ebay.com/itm/France-Gold-20-Francs-French-Rooster-Almost-Uncirculated-AU-Random-Year/111899750242?ssPageName=STRK%3AMEBIDX%3AIT&_trksid=p2057872.m2749.l2649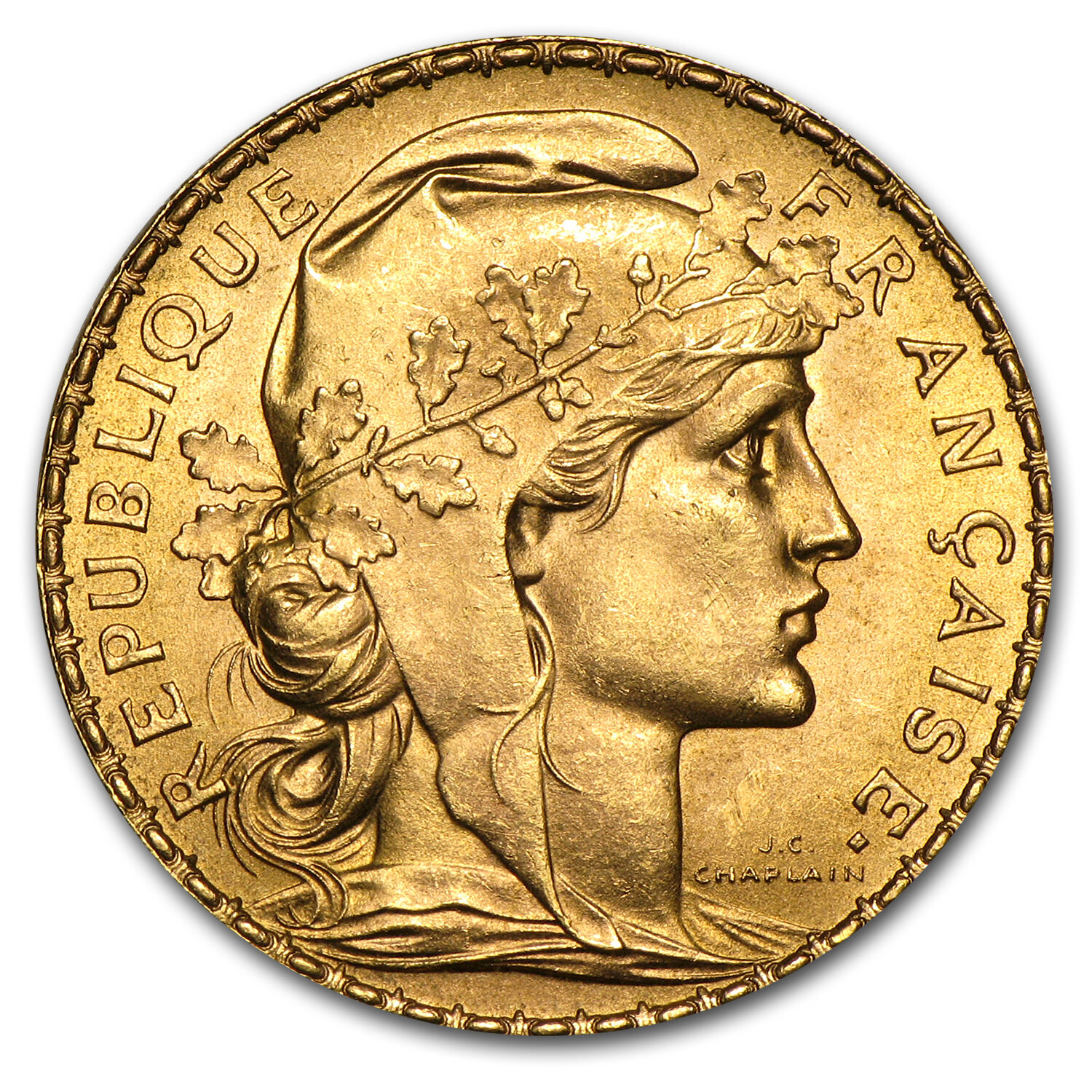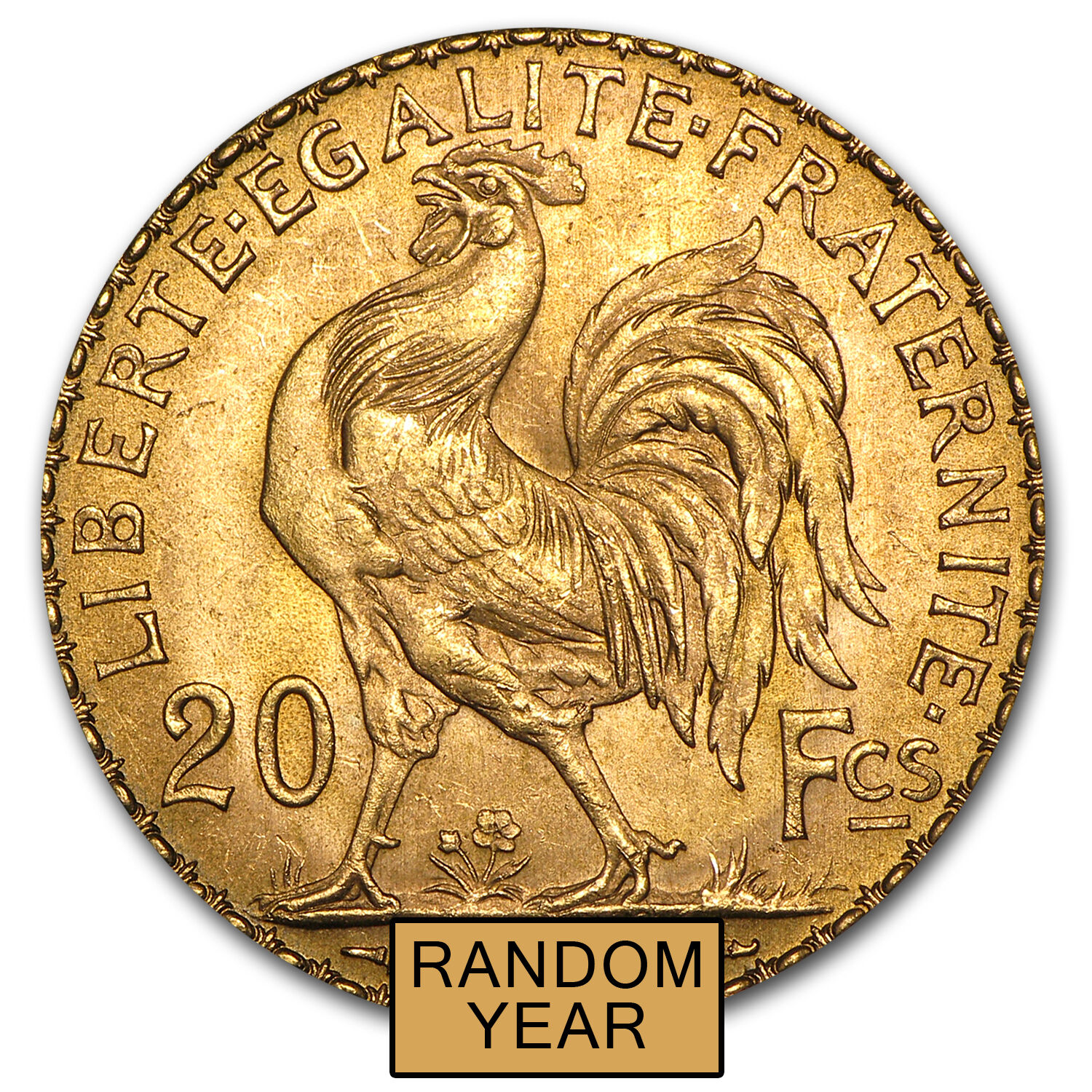 ~*~*~*~
SWISS 20 Franc Gold Coins
https://www.ebay.com/itm/Swiss-Gold-20-Francs-Helvetia-AU-Random-SKU-151896/122790796819?hash=item1c96e6de13:g:qOMAAOSwYvFZMWPu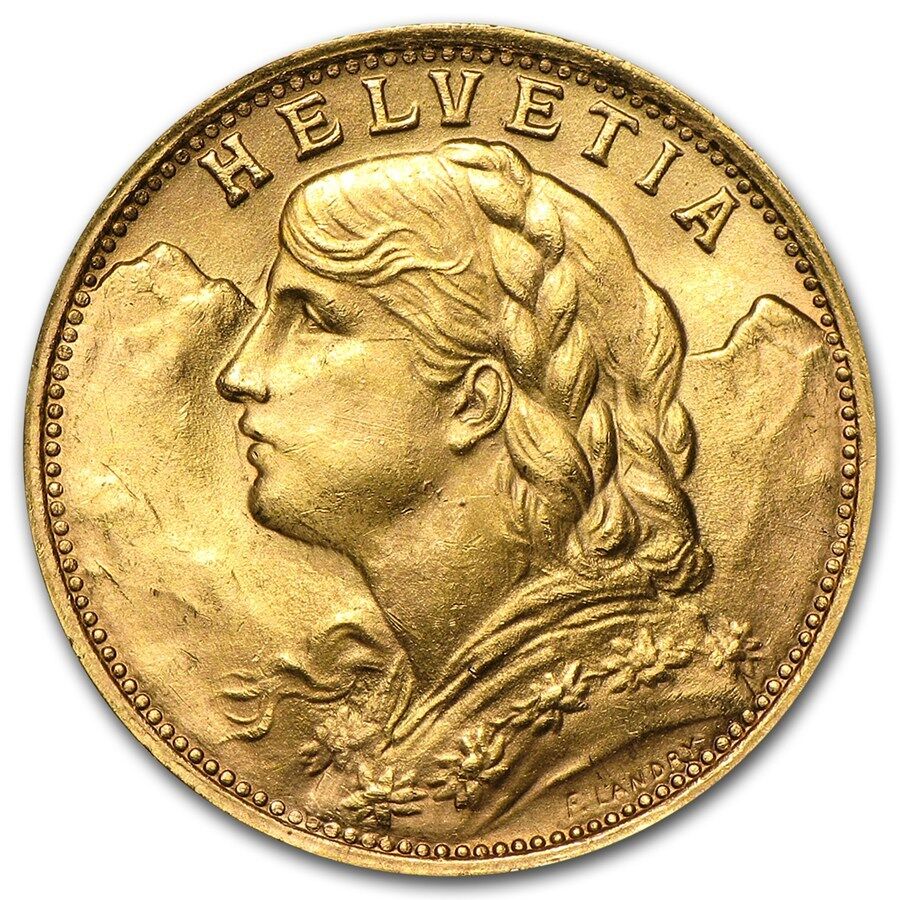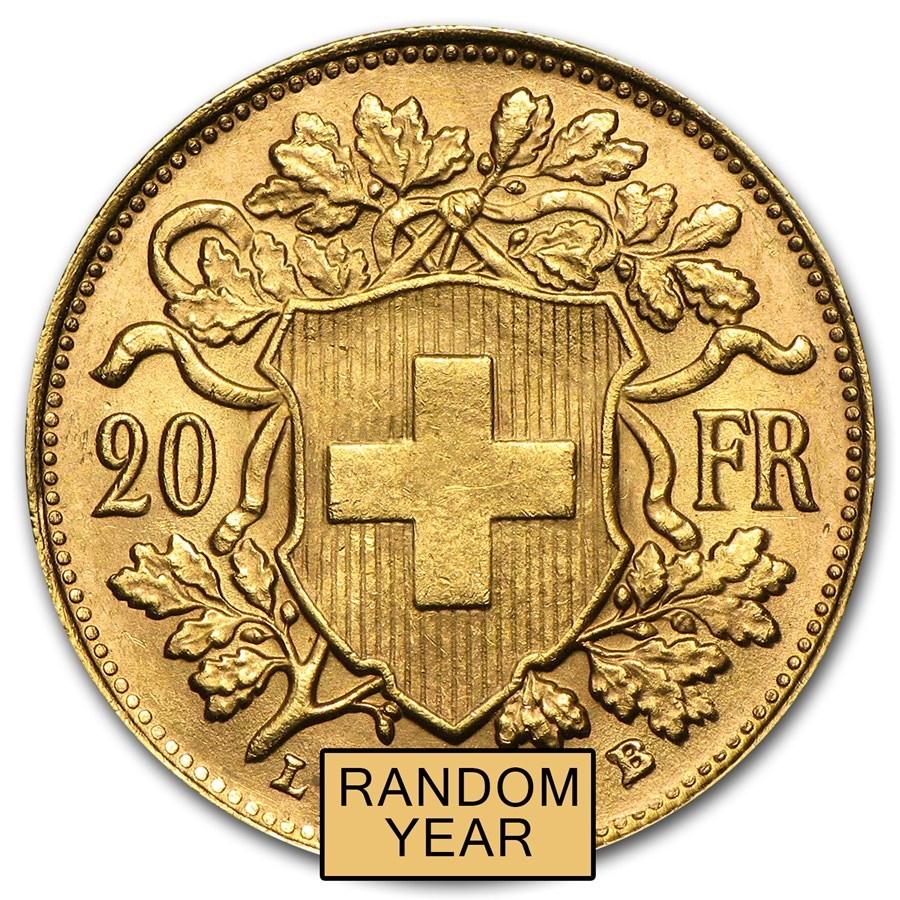 ~*~*~*~
These coins are currently selling at about $260 each. If you qualify for 10% eBay Bucks, you would get a dividend of $26/coin, meaning that the coin cost $234. Each coin contains .1867 troy ounce of gold, making the cost/troy ounce $1,253.35. Current gold spot price is $1,277.
High gold price was $1,905.10 on 09/05/2011, so the upside potential is favorable.
If you are not currently an eBay member, it's easy to sign up at
http://www.ebay.com
. You can also sign up for PayPal at
http://www.paypal.com
. If you qualify for credit, you can buy stuff and get 6 months to pay with 0% interest. You may have to trade for a while before you get special eBay Bucks offers.
eBay pretty much offers everything that you can find on Amazon, many times at lower cost. In 5 years and hundreds of trades, I have had only 1 less than satisfactory experience. eBay guarantees your purchases and will refund your purchase if you are dissatisfied. I had far more unsatisfactory trades on Amazon.
PayPal offers a lot of flexibility to buy stuff at thousands of web sites, transfer money between bank accounts, pay bills, finance stuff, etc. It is a legal FDIC Bank.
Remember, all investments involve risk. Don't put all your eggs in one basket.