Sorry for the delay in follow up. I was with Jon last weekend and reviewed the layout for his memorial revolver.
He wants the "Ultimate Vaquaro" with 4.5" barrel in .45 Colt, Gunfighter grip, free wheel cylinder and locking base pin. He wants a patridge front sight dove tailed into the barrel. We understand that Stag grips have been donated for this project...is it possible to post a picture of these grips...how much bark...etc...Jon told me that he wants to have the "Grim Reaper" on one side and "USMC Recon" on the other....can this work...He wants the high gloss black chrome finish with silver engraving that is at this point undecided....
Jon is back to Brooks in San Anton for more surgery and rehab...will be fitted for prosthetics soon...
Gary...I will call you next week to review details....
While Jon is highly trained with gunhandling and weapons....SA "Cowboy" guns are new to him...
Jon in happier times...low left...
Jon on right getting ready to jump into "somewhere"...note the Barrett .50 poking out of his gear..
He is thrilled by this project....is is too bad that all Wounded Warriors can not get such a loving gift...
For those that may not know...it is 6 months next Sunday that my beloved eldest daughter 2LT Caitlyn V. LeClerc was killed....she was a MI officer with the 35th Combat Aviation Brigade....only 21, Mensa IQ, heart of gold and nerves of steel...she loved being a soldier...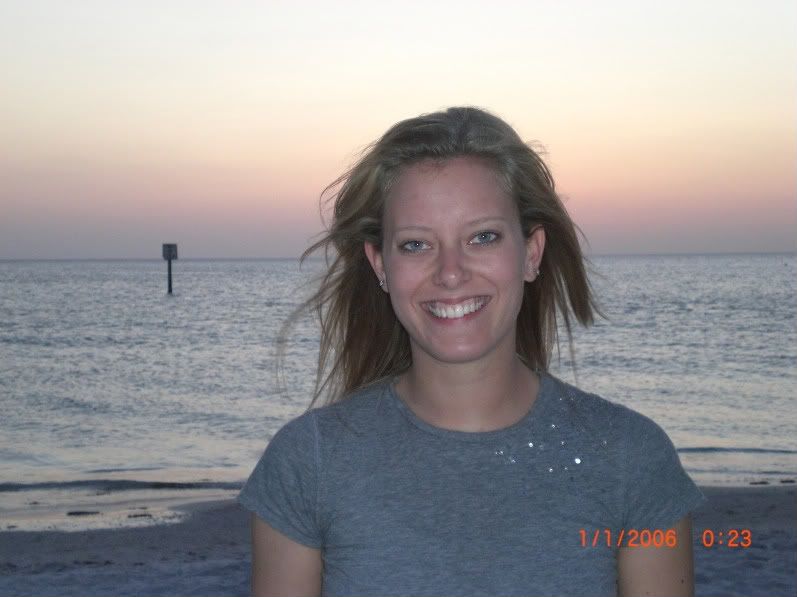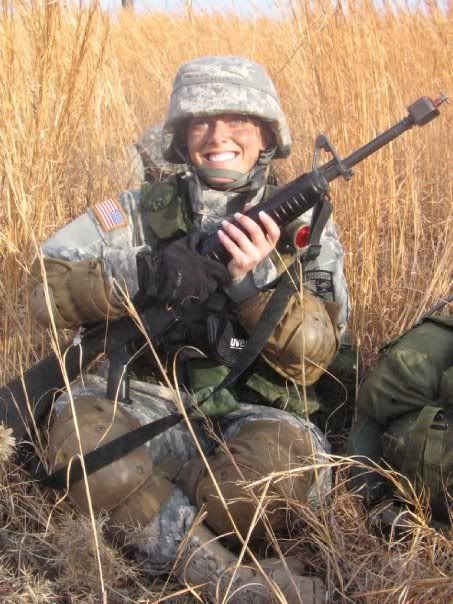 She loved taking care of her men and getting the job done...
Her happy day last May when she commissioned...got silver dollar salute from her older brother and Jons twin brother...
Still can't believe she's gone....miss her so much...my warrior princess...
Privileged to serve,
Byron