Name: Saline
Department: DF
Fandom: SF
Species: Human
Years of service: 2011-present
LO: Baron Rivendare
Pic:
Weapon: Magic
Stats:
Attack: 2
Defence: 2
Speed: 4
Stealth: 2
Insanity: 4
Special: 1
Special ability: Raise dead: Put one unit from your discarded cards under this agent. It counts as a fandomless zombie monster. (Only one zombie can be active at a time.) When this agent moves, the zombie either follows or dies.
Name: Priyala
Department: DF
Fandom: (Whatever MtG counts as)
Species: Ancient
Years of service: 2011-present
LO: Jace Beleren
Pic:
Weapon: none
Stats:
Attack: 1
Defence: 2
Speed: 4
Stealth: 3
Insanity: 3
Special: 2
Special ability: Telepathy: Look at a player's hand.
Location: Stratholme [City]
Fandom: VG
Zombies may live here.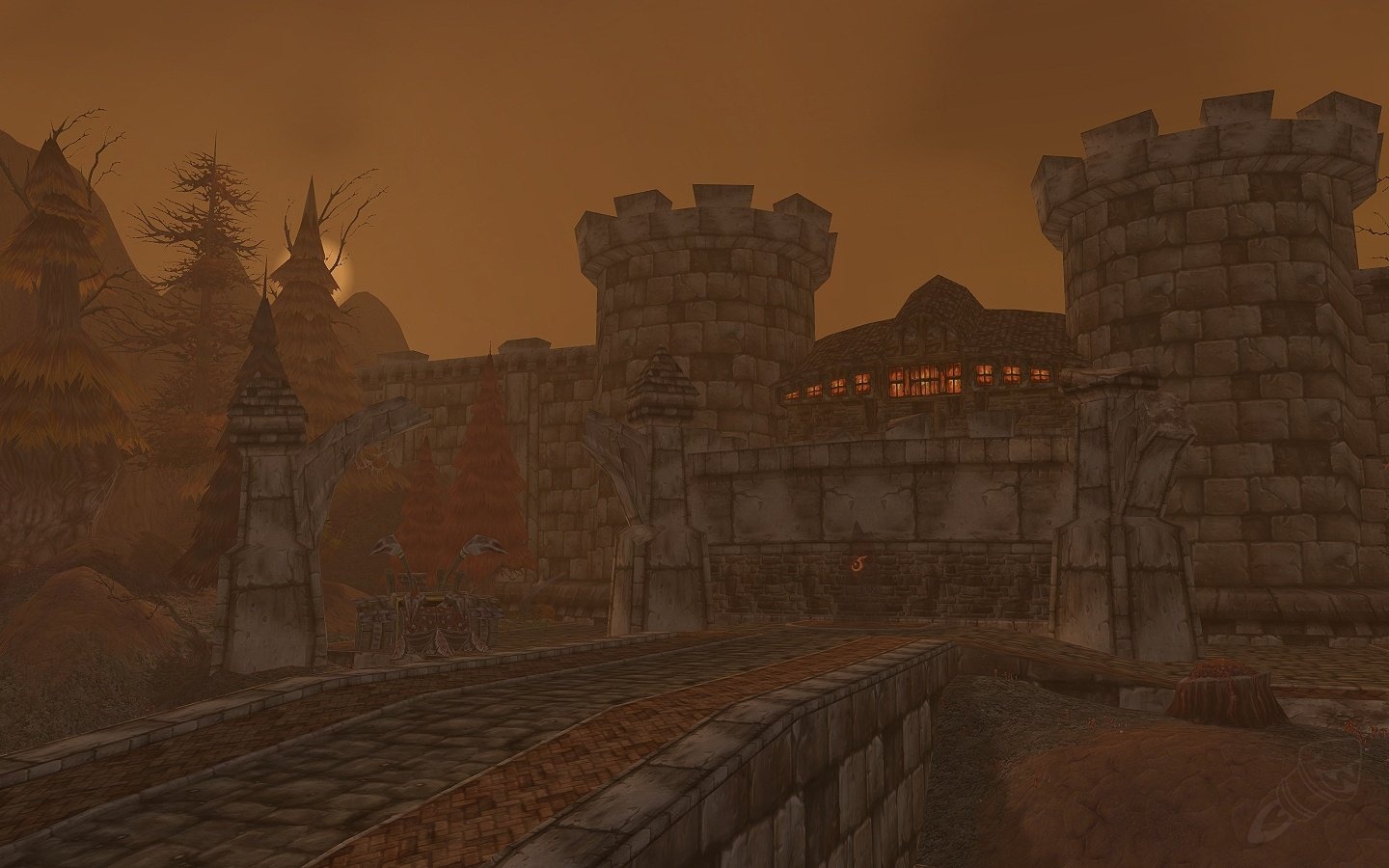 Yes. I play Magic: the Gathering. It shows. Also, just as with Carter for Nathan, Jace isn't really confirmed as her LO... the reactions to their abuse should be similar enough to count, though.
And as before, edit as you deem fit, image links defunct until I finish them.