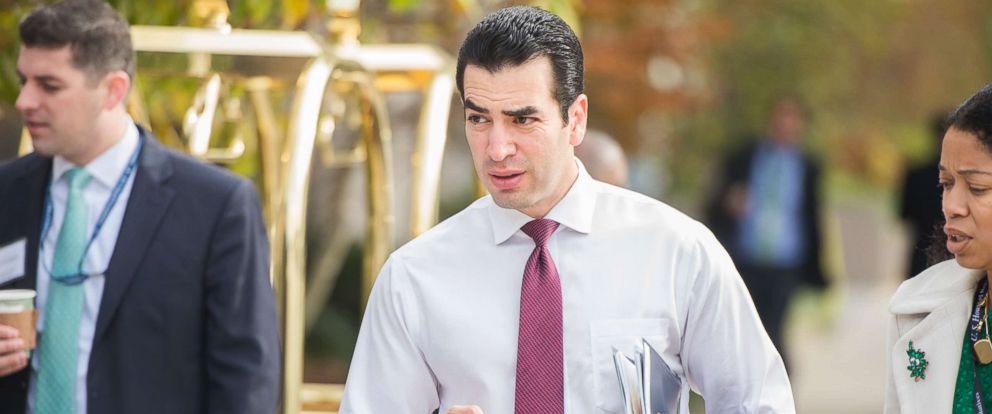 Democratic leader Nancy Pelosi has joined the chairman of the House Democrats' campaign committee in calling on a first-term Democratic Nevada congressman to resign, following a report that he sexually harassed an aide during his 2016 congressional campaign.
In an article published by BuzzFeed Friday afternoon, Rep. Ruben Kihuen was accused of making repeated sexual advances toward his then-campaign finance director by a woman identified as "Samantha." BuzzFeed said it is withholding her surname at her request. Samantha alleges that Kihuen propositioned her for dates and sex, and twice touched her thighs without consent.
Samantha said she did not feel comfortable telling the campaign's leadership about the alleged harassment, so she quit.
Read more:
http://abcnews.go.com/Politics/democrats-campaign-chair-nevada-congressman-resign-sexual-harassment/story?id=51525383
Meantime, Trump defends and endorses Roy Moore and calls on Republicans to vote for Moore even if they do believe him to be a serial pedophile.

Birds of a feather.