and just look a bit like domes. They are all just moon craters.
Another example:
Published image from NASA: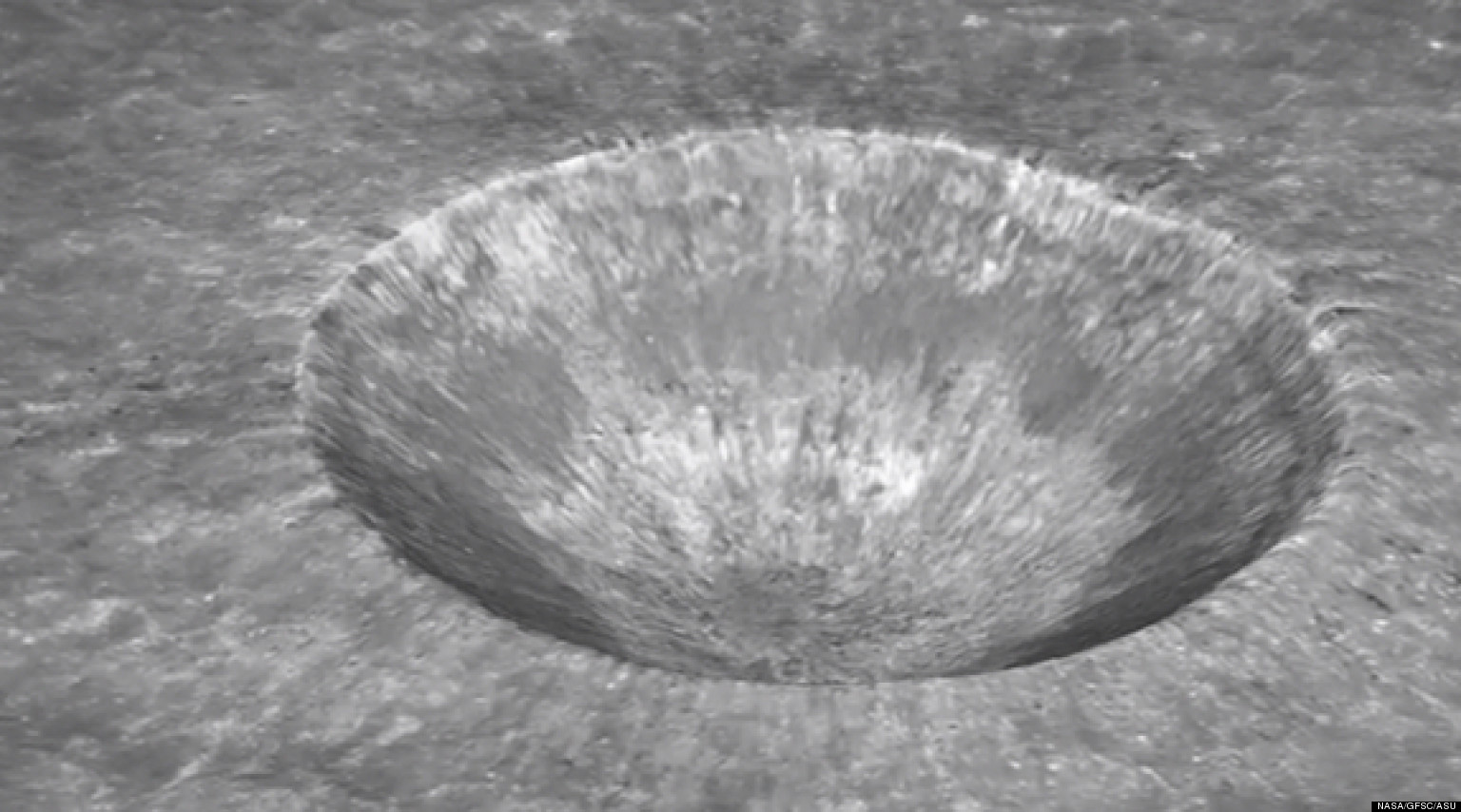 Same image rotated 180 degrees now looks like dome: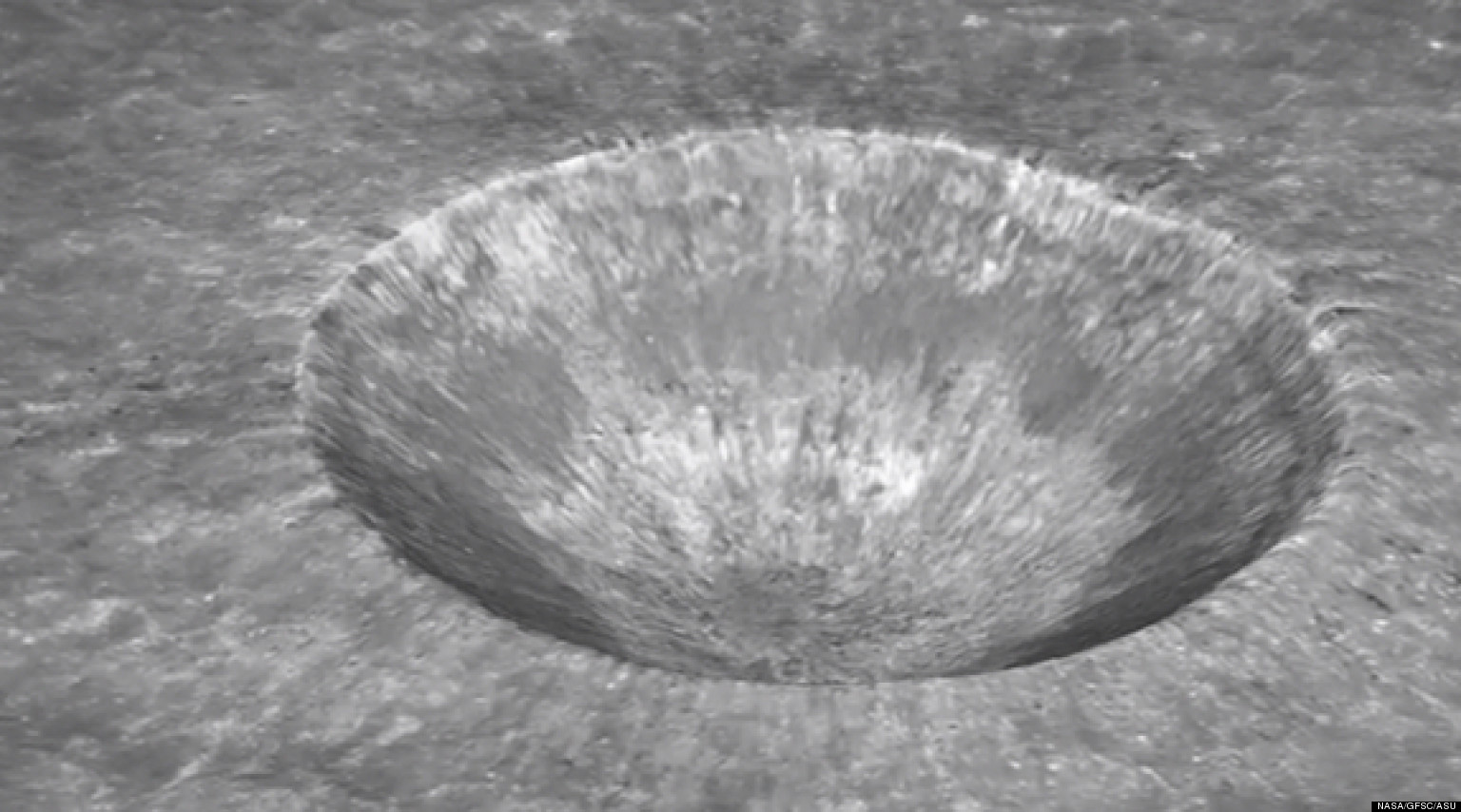 Actually, there really ARE some domes on the Moon, but they were caused by gas bubbles. The gas was most likely steam.
DFM