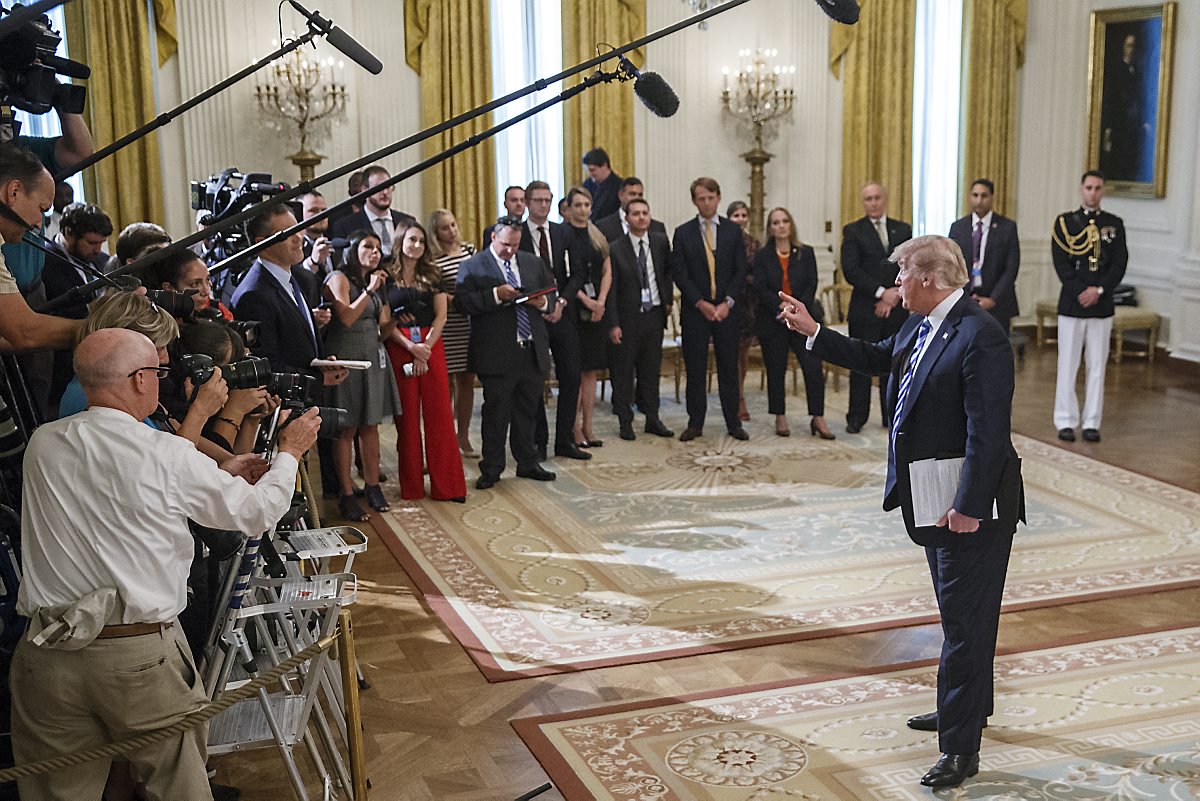 How the Anonymous Op-Ed Came to Be
The New York Timesís Opinion desk published an Op-Ed by an anonymous senior official in the Trump administration on Wednesday. By Friday, nearly 23,000 readers had submitted questions to us about the vetting process and our thinking behind publishing the essay.
Our Op-Ed editor, James Dao, has responded to a selection of the questions, which have been lightly edited and condensed for clarity.
https://nyti.ms/2O2ymjX