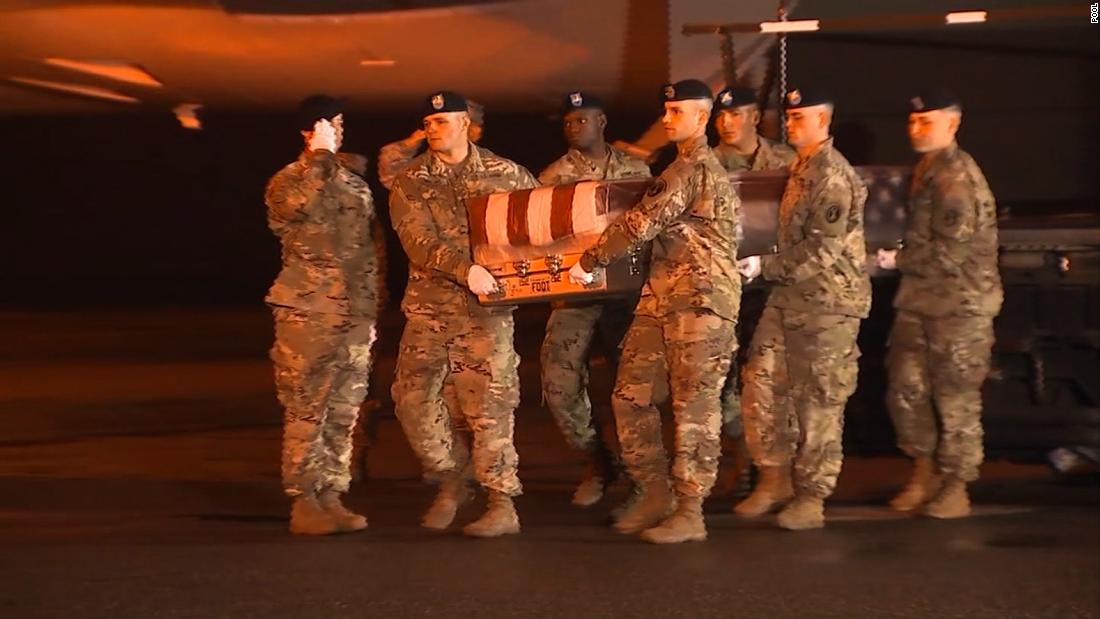 https://www.nationalreview.com/2018/11/american-voters-polarized-people-united/
No matter how nasty our political disagreements have become, we should never lose sight of the fact that politics is not the heart and soul of America.
Last week, Major Brent Taylor, a Utah mayor and father of seven, on active duty with the U.S. military, was killed in Afghanistan. In his last message home, Major Taylor reminded us that "whether the Republicans or the Democrats win . . . we have far more as Americans that unites us than divides us."
Major Taylor was right.