While HRH and I don't like to go back to places we have roadtripped to before as I like to see new places, this is one place that I keep going back to. Not much to do but relax.
Early morning view while having coffee on our deck. We were on the very north end of the lake - almost into Canada
A view from the south end of the lake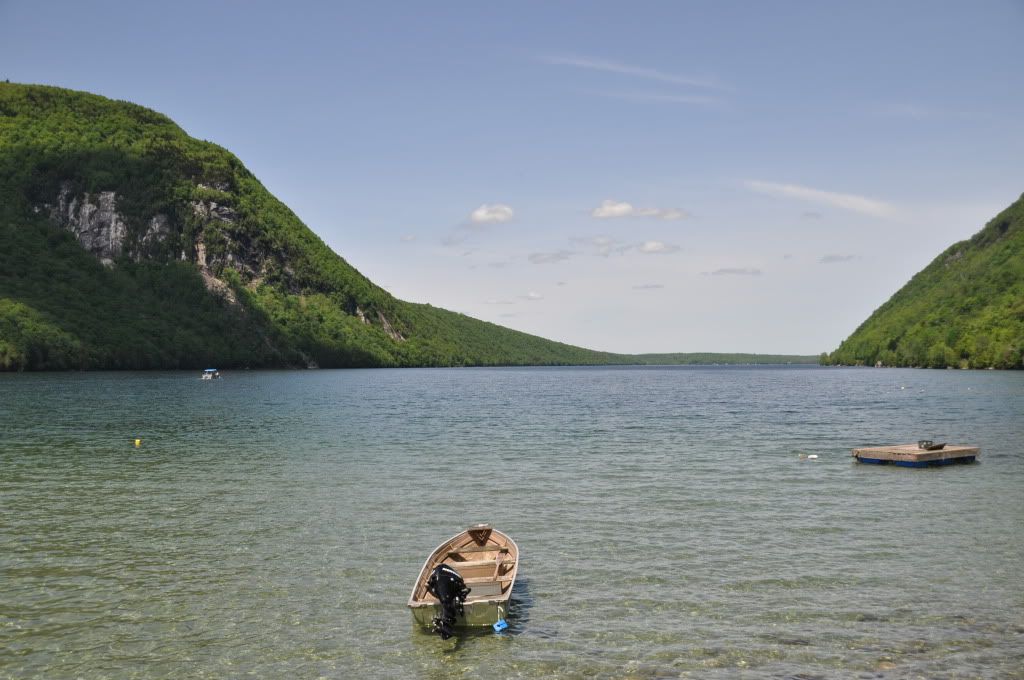 Some of the pretty mountains
Maci's new friend, Buddy. He reminds me so much of our black lab, Lexi. Lexi was the one that introduced us to Lake Willoughby (well not really) but made our first trip there for some upland bird hunting with her.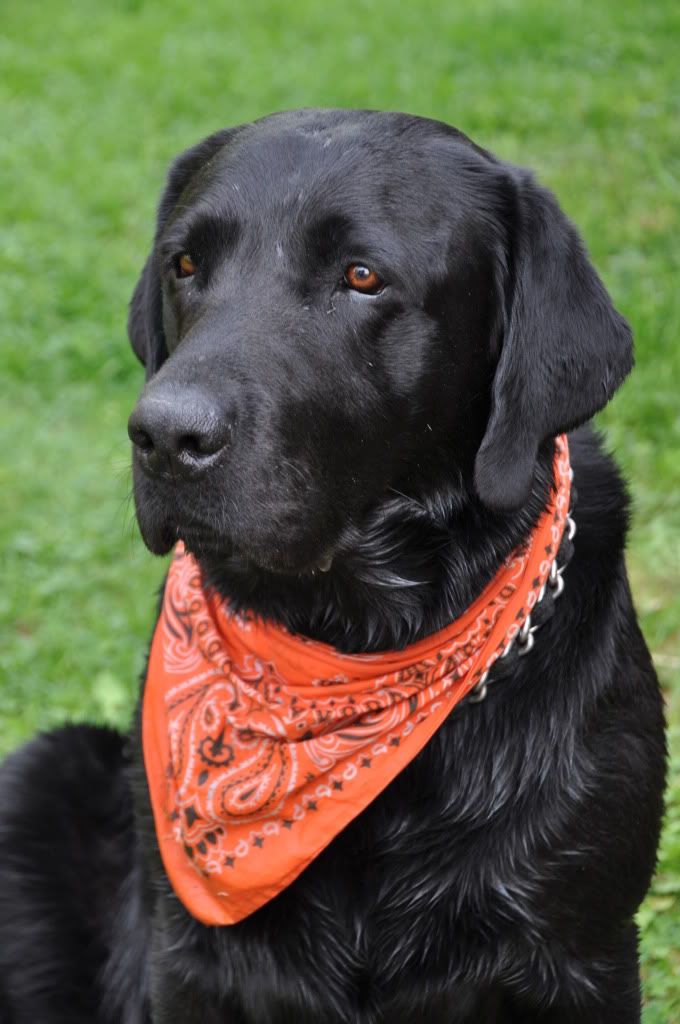 There aren't really any restaurants in the area, so we did a lot of dining Al Fresco. We bring alot of our own food instead of going out. I make killer Bloody Mary's.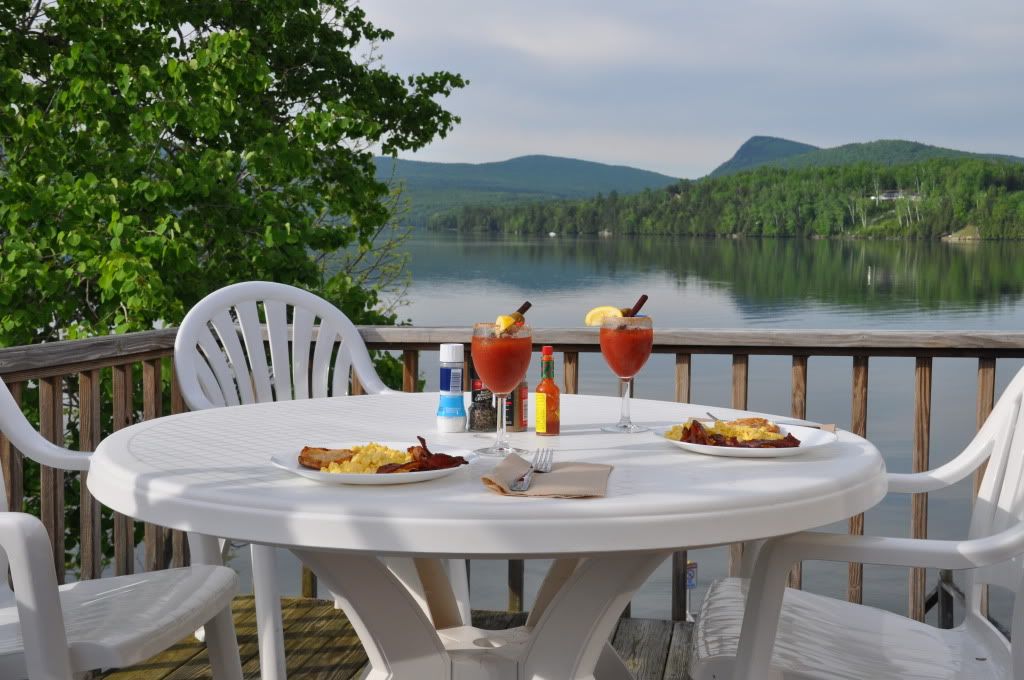 Homemade Lobster rolls
Yes, Ozzie there was swimming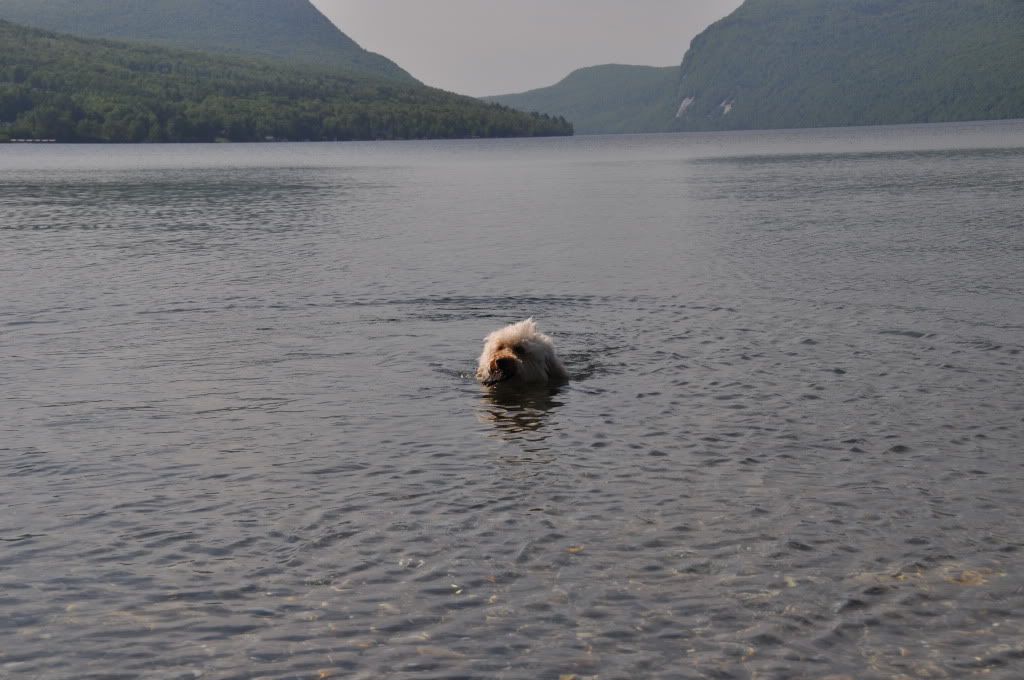 You cannot believe how clear the water was - Maci loved it!!
And more swimming - you think she likes the water?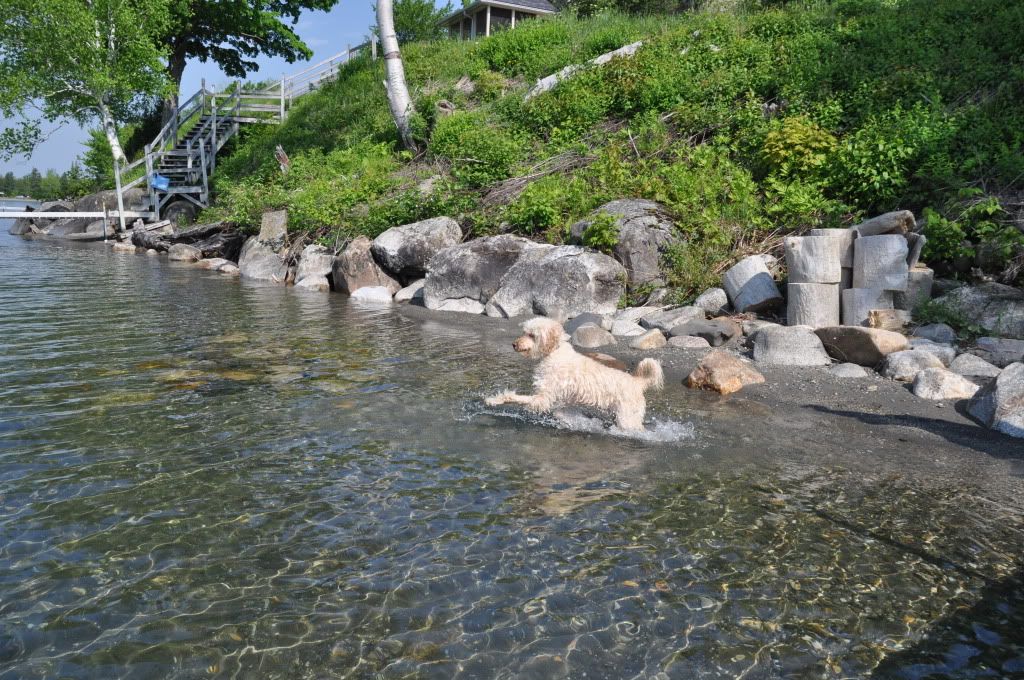 and more swimming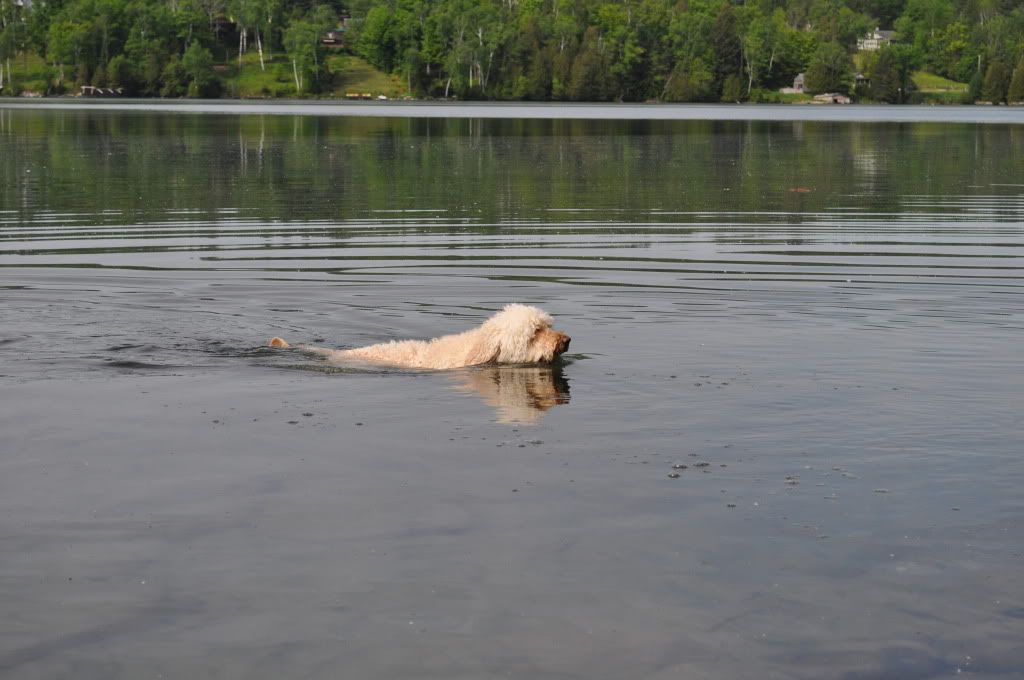 A forced time out from swimming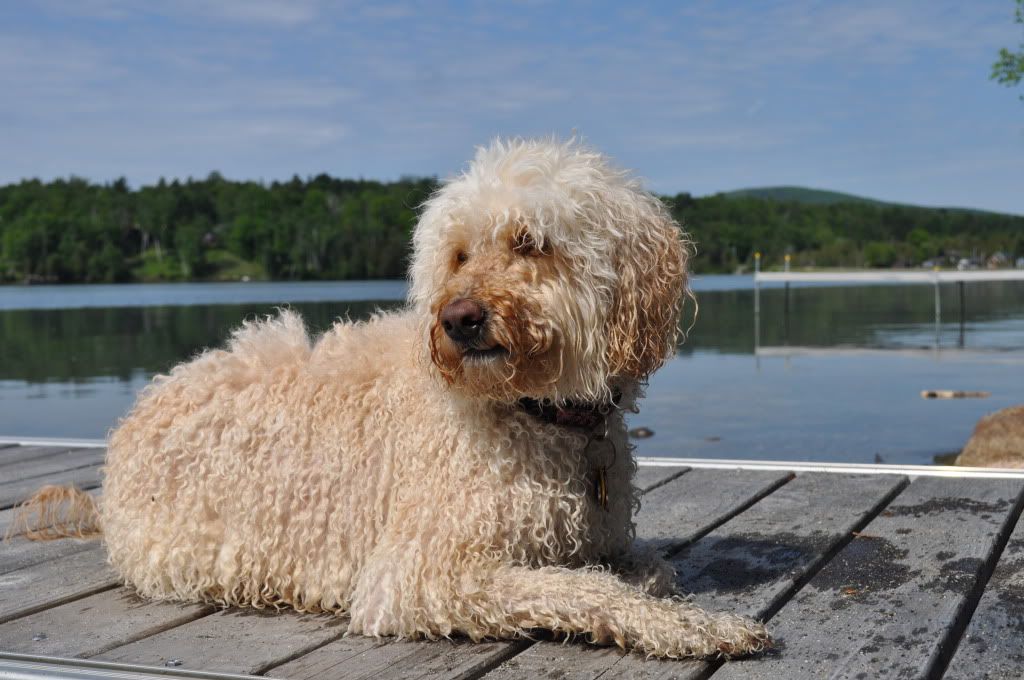 Nothing like a good role in the grass after swimmming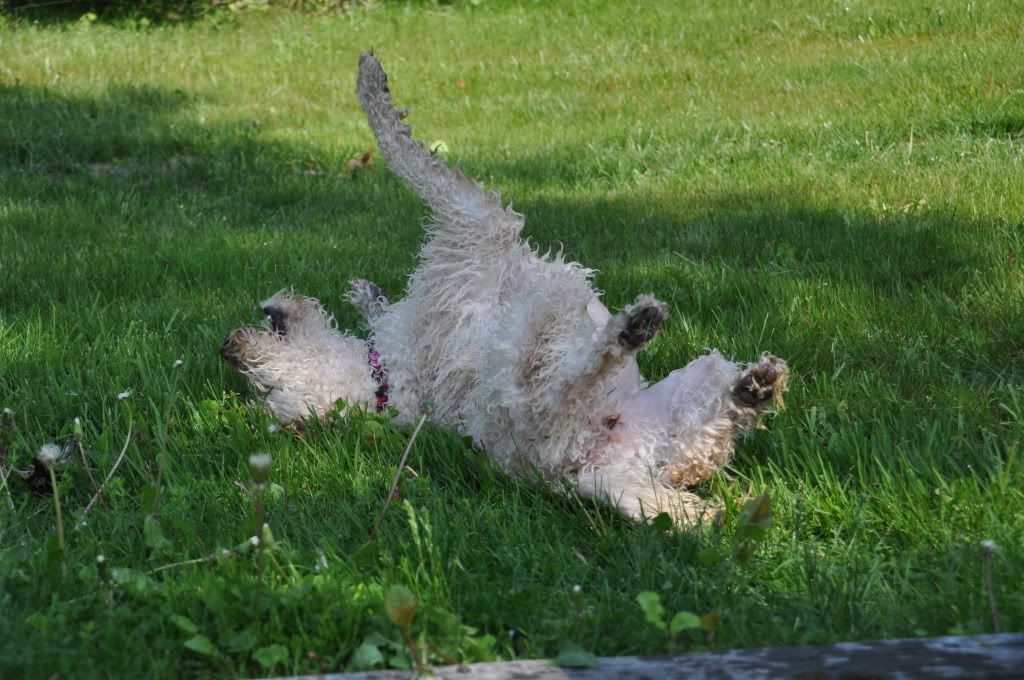 We had two loons that came to visit us everyday unfortunately I never got a great shot. They are so much fun to watch go after the fish - amazing how far they can swim totally under water and the beauty of it was the water is so clear you could see them chasing the fish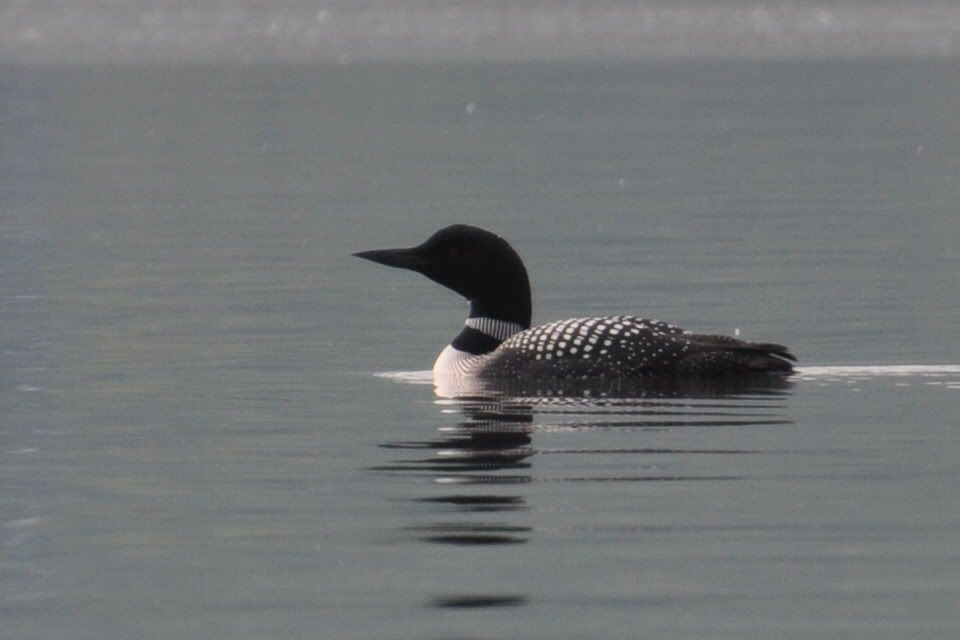 Time to do laundry and repack - we're off to Camp Unleashed with Vicki (Z Crew) on Thursday and a bonus Kay and Rowan are going to be there working but Kay promises me she will have some down time to spend with us :)
Thanks for looking!!!