Quick visit but a fun one!!
A little glass of vino and some doggie friends! Life is good!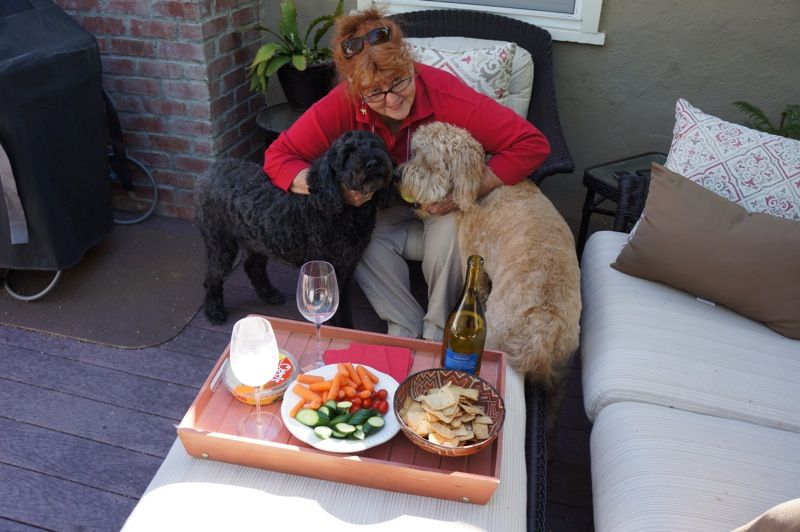 Yeah, great! Now how about something for us???
Chicken quarters??? That will do just fine! Thanks, Moms!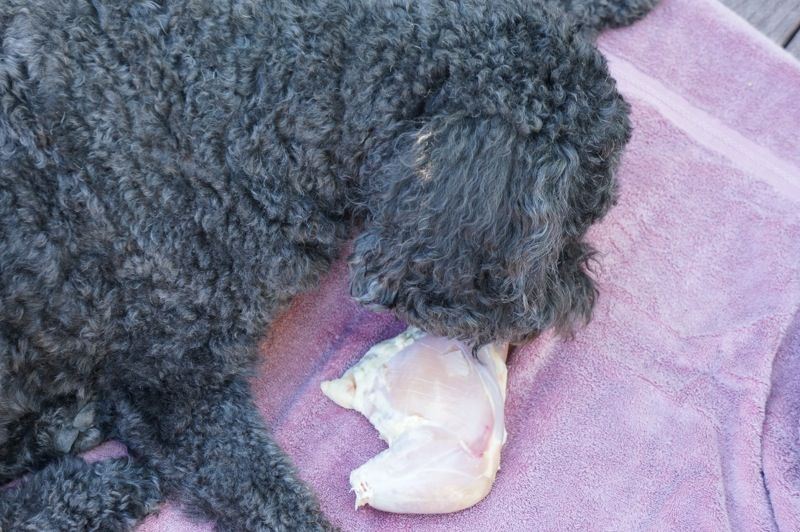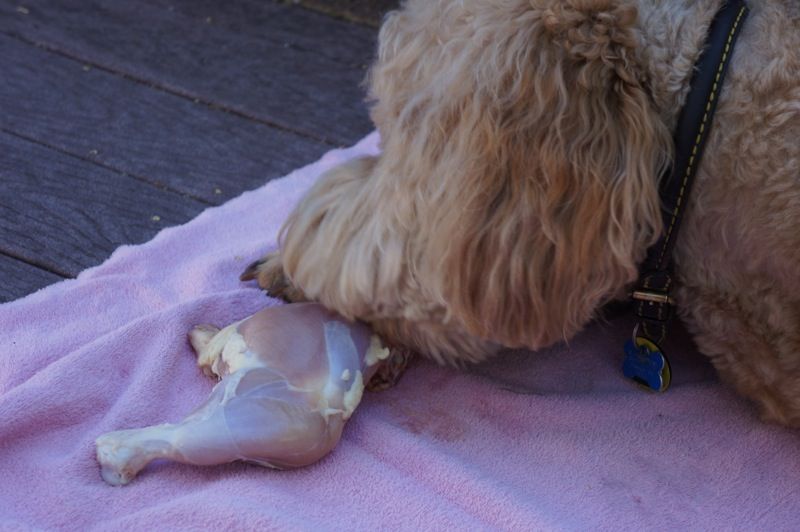 Resting up for the big beach day! "Always ready to share my big bed with a blonde", says Ozzie!!!
Morning coffee with doodle friends!!
Breakfast at Alana's. A lovely old Victorian home right in the middle of town. Great place for breakfast and lunch!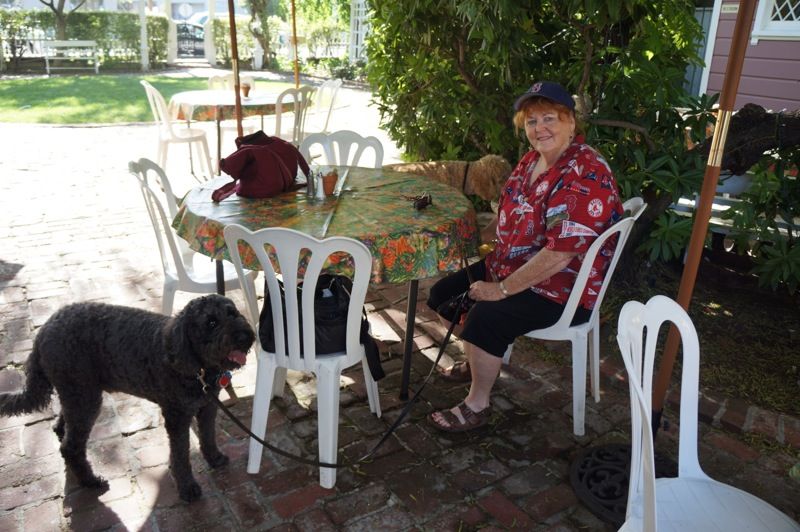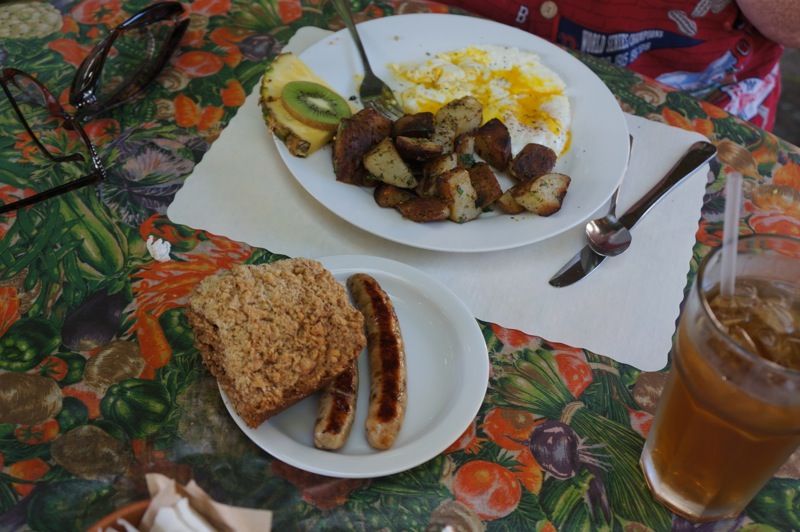 This darling little boy LOVED the dogs and wanted to go with them!!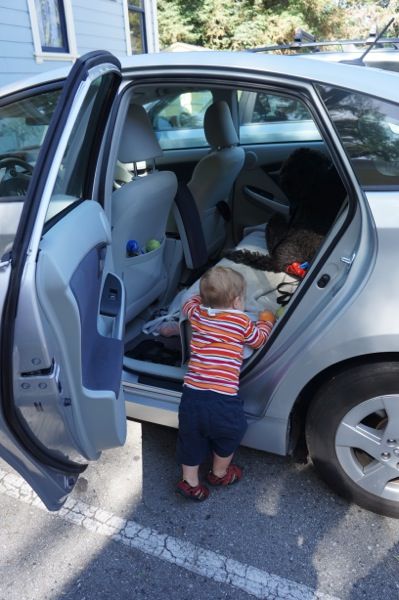 OK, I'm ready. Let's go for a ride!!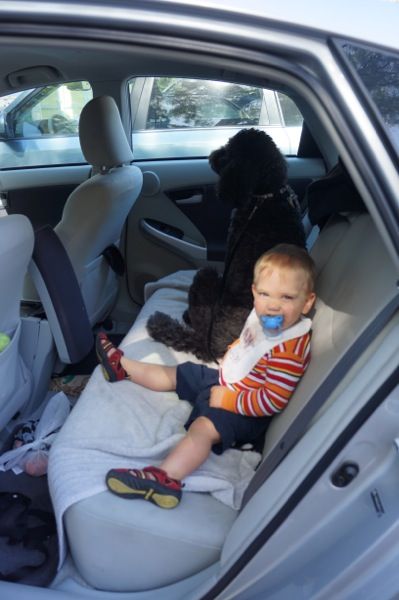 DOGGIE ROAD TRIP!!! Riding in the lap of luxury, but secure with our seat belts!!
At the beach...HOORAY!
Two beach bums! None cuter...ever!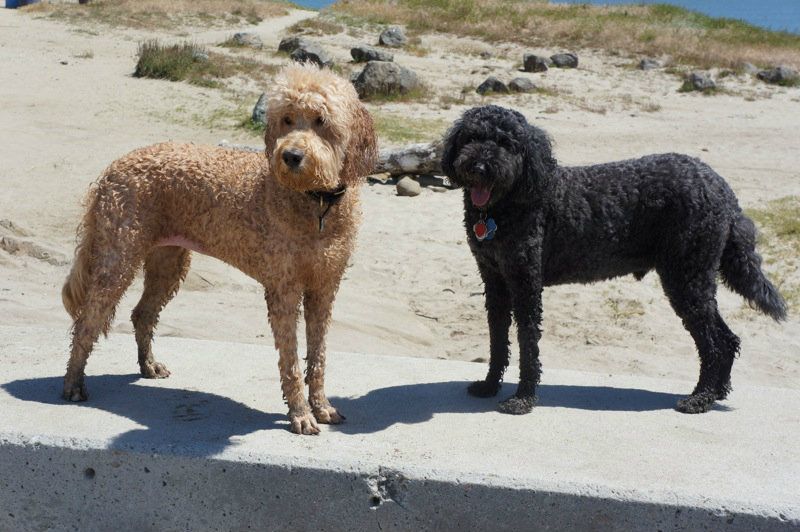 Coast panorama!!!(Ingrid, please note!!!)

Coastal bluff flowers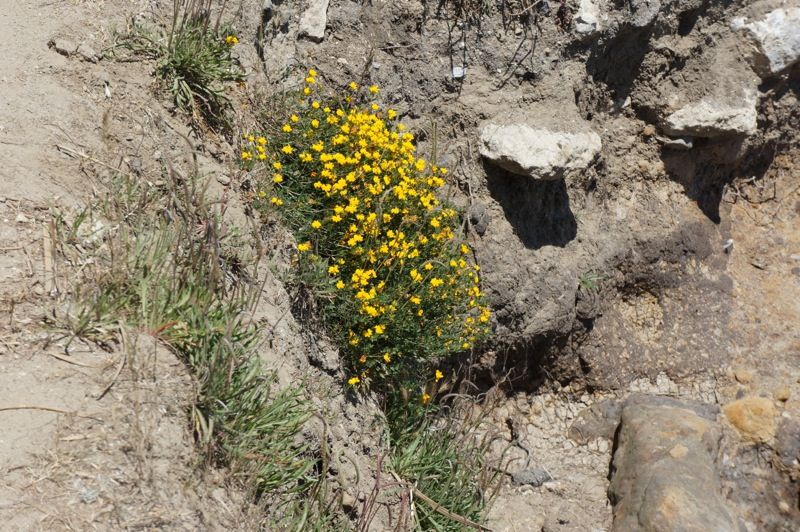 Lunch at Half Moon Bay Brewing Company and then speed vacation was over!!!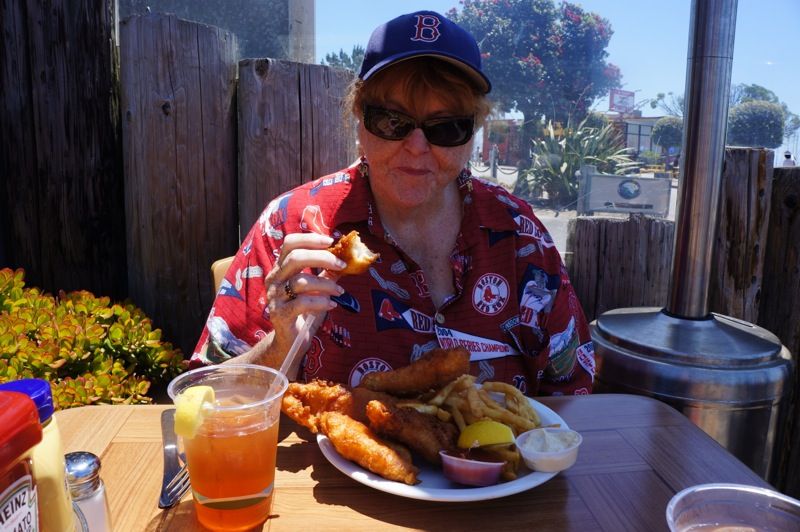 Fish tacos....my favorite!!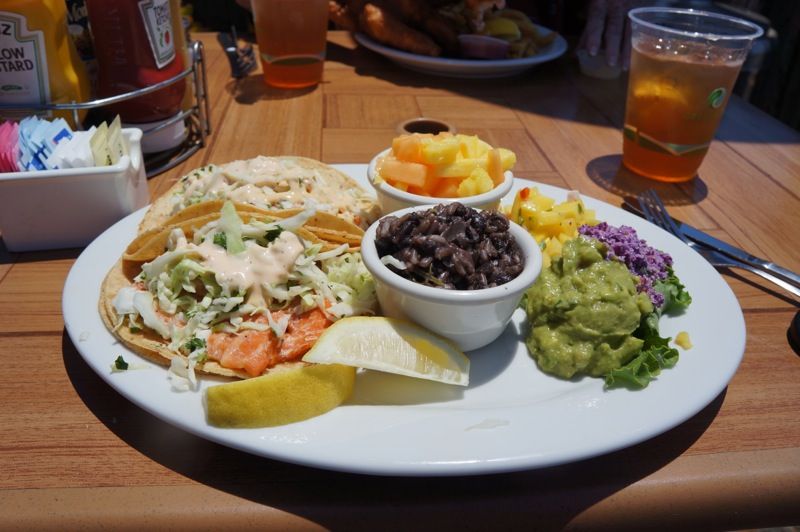 A great time was had by all!!!