Club announced on Friday (26th January) that 24 year old midfielder Curtis Thompson had signed on loan for the remainder of the 2017/18 season.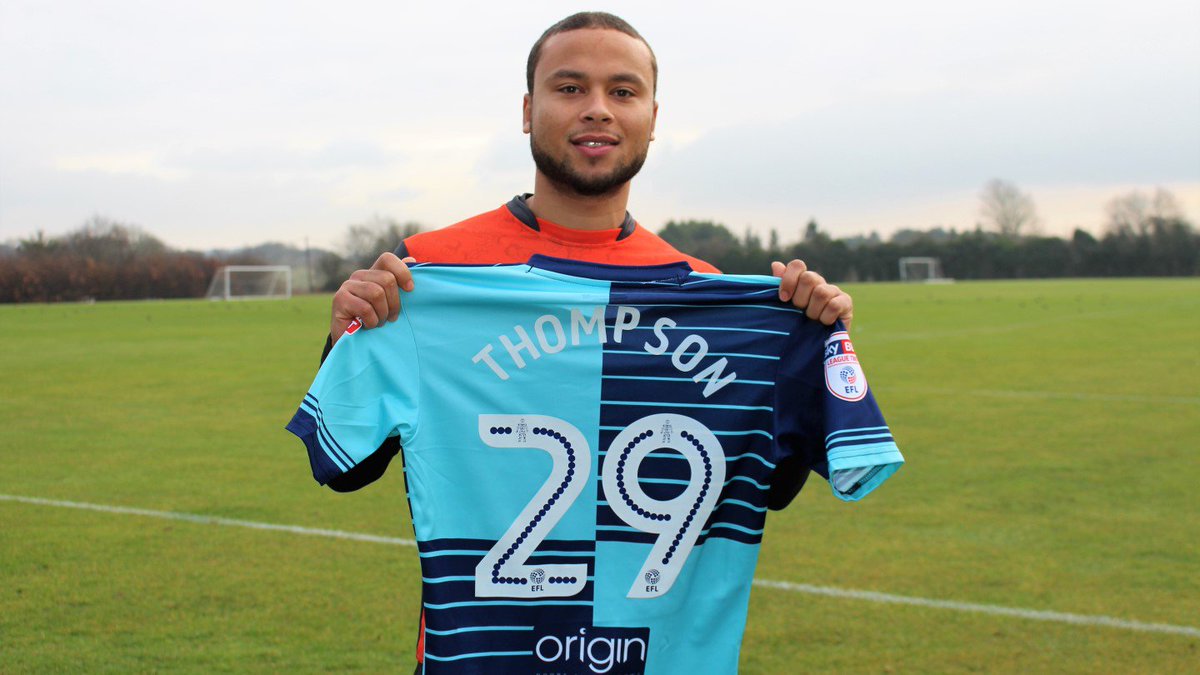 He's scored two goals in 83 League appearance for County having been released from Leicester City in the summer of 2009, where he joined as a school boy aged 12.
He has not played a Football League game for County during 2017/18 but made 13 appearances the previous season and 26 in 2015/16.
He has been allocated No.29 in the Wanderers squad.
Full story
https://wycombewanderers.co.uk/news/2018/january/ainsworth-lands-midfielder-from-notts-county/
Wiki
https://en.wikipedia.org/wiki/Curtis_Thompson_(footballer
)